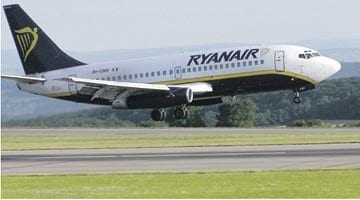 RYANAIR have released a statement regarding operations during Covid-19.
The airline have almost all flights grounded for now but will operate flights, if necessary for all EU Governments.
"We have offered our aircraft to all EU Governments both for rescue flights and to operate essential flights for the movement of vital medicines, personal protective equipment , and if necessary, emergency food supplies," a statement from Michael O"Leary read.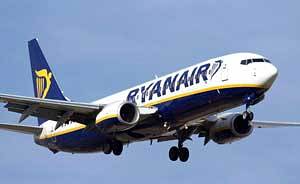 Anyone whose flight has been cancelled in this time should receive an email regarding options.
Due to so many flights being grounded Ryanair have had to let go of 50% of staff "for social distancing reasons."
"We do not expect to operate flights during the months of April and May at this time, but this will clearly depend upon Government advice," O'Leary added.