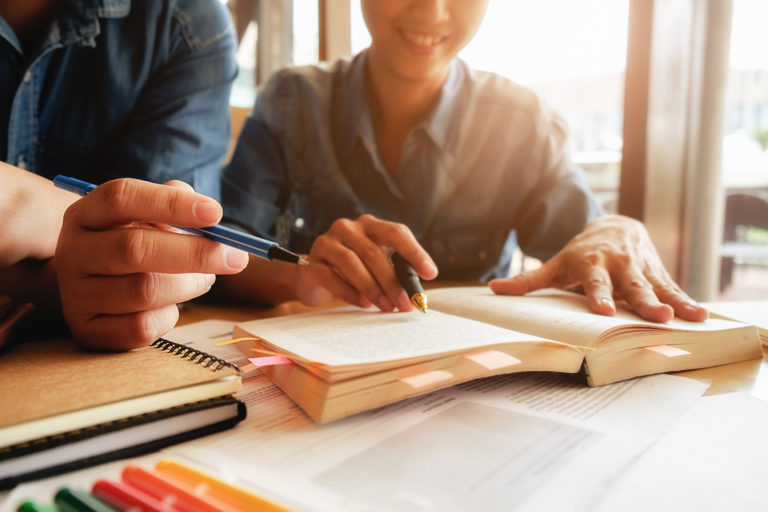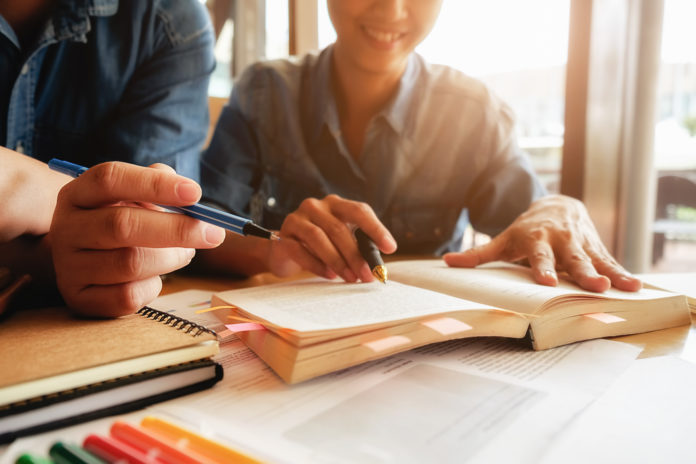 SCHOOLS closed across Ireland on the 12th of March and are said to stay closed for the foreseeable.
Donncha Ó'Treasaigh is Director of Schools for the Limerick and Clare Education and Training Board and shared advice with us for students who are studying at home.
"The best advice for students who are at home is to stick to a routine as much as possible. What this looks like is going to bed and getting up at roughly the same times as normal school days, having breakfast, following the school timetable and using the school timetable as the structure for the day.
"Physical and mental wellbeing are also essential and it's important that students go for walks, runs or other forms of physical activity while observing social and safe distancing best-practice." he said.
The Government have been asking us to practice social distancing, no hanging around in groups, staying 2 metres apart to try and prevent the spread of coronavirus.
"Students need to realise that their interactions are putting older people and those with underlying medical conditions in grave danger.
"Thankfully, we have see lots of influential sports stars like Cian Lynch, Declan Hannon, Naomi Carroll along with musicians like Emma Langford, appealing time their followers to take better notice of the advice of the HSE.," he added.
It's a worrying time for exam students who are due to sit their Leaving and Junior Certificate in June.
"Students in exam years, Leaving Certificate and Junior Certificate can use their time to go over sample papers, exam papers, revision material along with looking at where they lost marks in any pre-examinations (mocks) and spending time focusing on improving their knowledge in the areas that weren't answered as well as they could have been during the mock exams," he explained.
Teachers now have to use social media and technology to teach classes online for students. Donncha explained what resources are available for teaching staff.
"The Department of Education and Skills has invested €250 million euro into ICT in schools, which was announced by former Minister for Education and Skills Jan O Sullivan in 2015.
Schools have excellent training and advice available to them from the Professional Development  Support Service for Teachers Technology in Education – 
https://www.pdst.ie/DistanceLearning. 
"This is a dedicated website of all of the main IT providers and platforms in Education including Apple, Google, Microsoft, Zoom and Schoology.
"It's essential that teachers use the school and Department of Education and Skills approved platforms and stay away from social media apps such as Instagram and Facebook regarding data privacy.
"Webwise – a Department of Education and Skills funded website provides excellent advice on using technology in a safe and responsible manner.,"
Many parents now find themselves having to assist their children with study and lessons with most home schooling for the first time.
"Parents can best support their children by reassurances that their efforts will be rewarded once this is all over and that normality will be restored sometime soon," he concluded.