CLLR Conor Sheehan is calling for parking charges in the City and County to be waived during the Coronavirus pandemic.
"I am calling on the Council to suspend city centre parking charges to allow people who have to travel to work to be able to park their car in the city centre, to get them to and from work as quickly and safely as possible.
"There are many frontline workers who will have to go to work and this simple measure would make it easier for them to get to work in the safety of their own car." he said.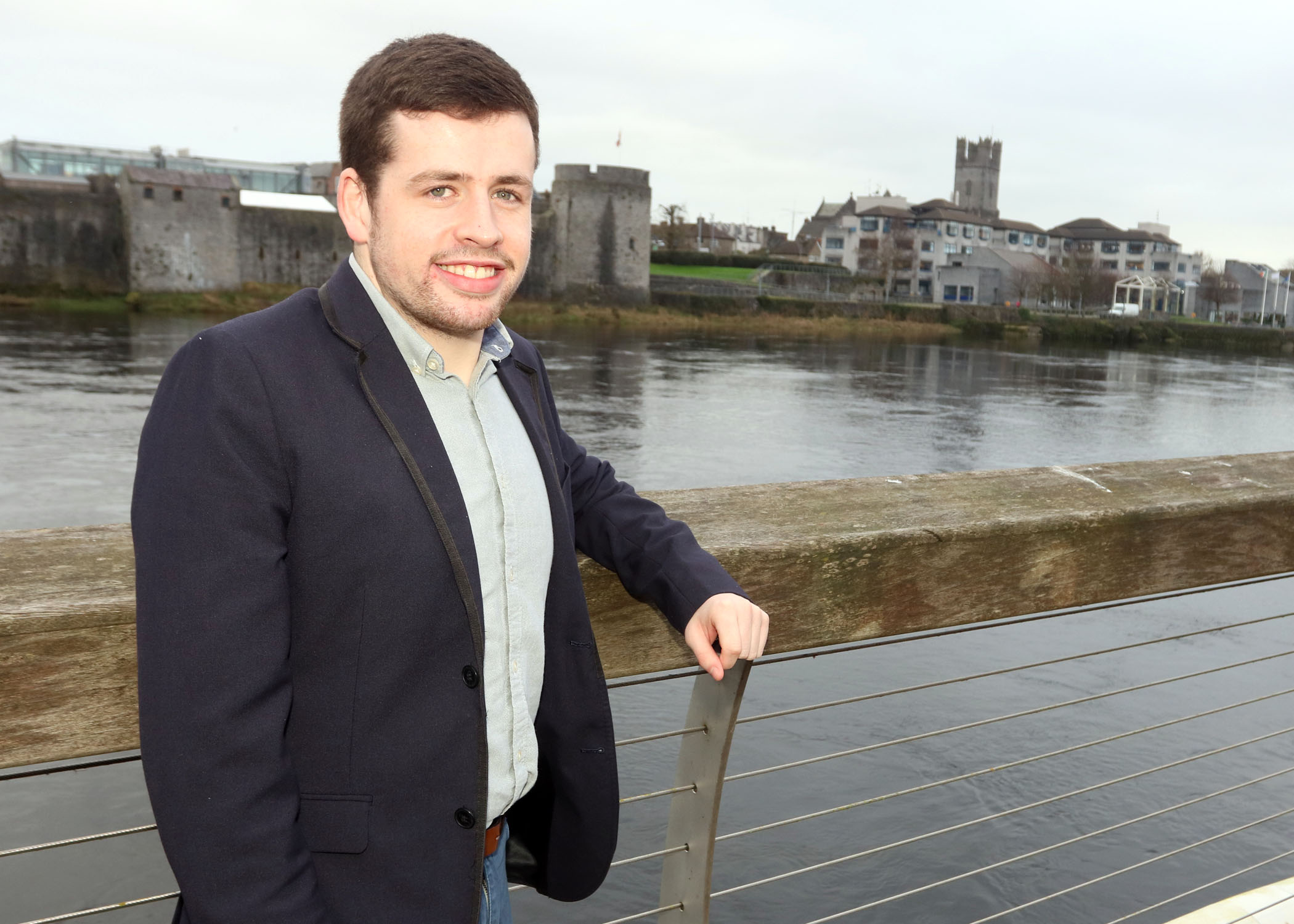 Stricter measures are now being put in place with public transport during this time meaning less buses and trains throughout the day.
"I have contacted by a number of essential workers who have to work during the crisis, these are frontline workers who cannot work from home.
"As we have been advised not to leave home unless necessary and to avoid using public transport." he added.