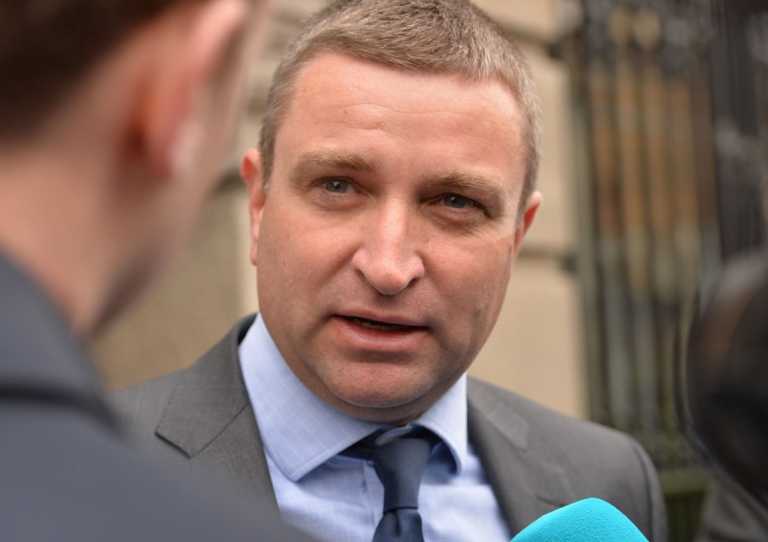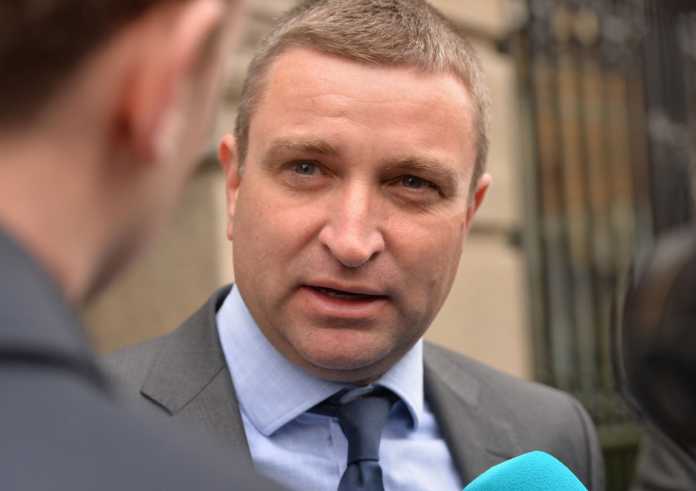 LIMERICK TD Niall Collins, Fianna Fáil has asked for the government to outline its plan to repatriate Irish people living in Australia.
The Limerick County representative has said he has written to the Taoiseach and the Minister for Foreign Affairs asking them to outline the government's plan to repatriate Irish people living in Australia.
Deputy Collins called for a repatriation plan after a number of airlines announced that they are to cease flights out of Australia.
Commenting on the HSE 'On Call for Ireland' appeal, the Fianna Fáil TD said "thankfully it has been overwhelmed with applications from Irish people wanting to come home to work in the health service" to combat the spread of COVID-19.
Deputy Collins said, "The applications have come from all over the world, with many Irish people in Australia signing up.
"However many healthcare workers, as well as other Irish people wanting to return home, are finding it increasingly difficult to leave Australia as many of the main airlines are ceasing flights out of the country."
He noted he has been made aware of a number of cases involving young people whose visas "are on the brink of running out" and are worried they may not be able to return to Ireland, worrying about their overstaying their visa, and running out of money.
He continued, "These people don't know how to get home.  People who had booked flights have had them cancelled and they are beginning to panic.
"I have written to the Taoiseach Leo Varadkar and to the Minister for Foreign Affairs Simon Coveney asking them what plan is in place to ensure that these people are repatriated home, and not left stranded in Australia.  I believe we have a duty to these Irish citizens, particularly when so many of them were responding to an initiative to improve the country's ability to contain COVID 19.  We must ensure that these people can make their way home safely", concluded Deputy Collins.