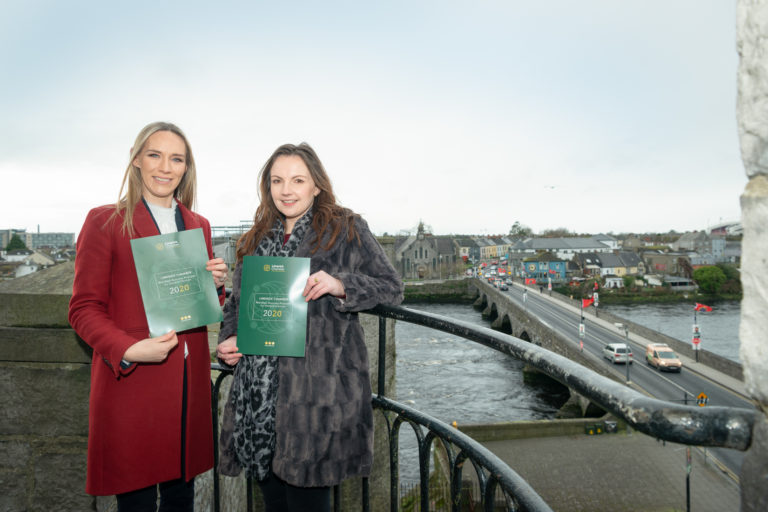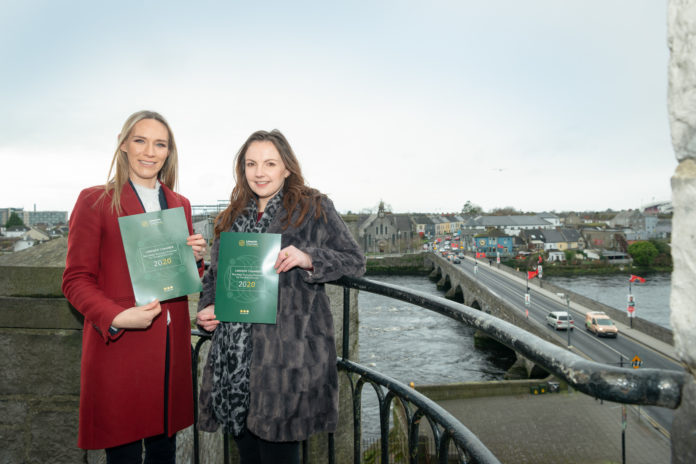 THE Government published the details of their further supports for business.
Dee Ryan of Limerick Chamber explained the outcome of the report.
"Catriona Cahill is reviewing the measures announced which were broadly in line with what we have lobbied for, including;
increase the Covid-19 Pandemic Unemployment Support and Covid-19 Illness Benefit payment for people who have been laid off due to the virus from €203 to €350 a week, starting from this Friday .
this payment will also apply to the self-employed affected by the virus.
an emergency wage subsidy scheme has been introduced where the Government will pay 70% of a worker's salary up to a cap of €410 per week net – equivalent to the after-tax income of a worker on €38,000
this scheme will initially run for 12 weeks, and to apply a business must demonstrate a reduction in its income of at least 25%, along with cashflow difficulties.
"We await detail from Revenue Commissioners on how you apply for the Emergency Wage Subsidy Scheme, and we will advise when the details are live.
"So far there has not been any change in the Governments approach to Local Authority rates which we believe should be waived completely for retail, hospitality and leisure businesses for the remainder of the year.
"As of midnight tonight the following restrictions to operations apply until April 19th.
Schools, universities and childcare facilities will stay closed
Theatres, clubs, gyms, hairdressers, betting shops, marts, markets, casinos, bingo halls, Libraries and other non-essential services are to shut
Cafes and restaurants should limit supply to takeaways only
All hotels to limit to essential non-social and non-tourist reasons
Only essential retail outlets to remain open click here for details of what qualifies as 'essential' retail
"Through our national organisation, Chambers Ireland, we are also making representations on the issue of redundancy entitlements that, technically, any workers laid off last week are legally able to request from employers following a set period of time. Letter from Chambers Ireland re Statutory Redundancy and Employer Refund Scheme," she explained 
Full details of the government announcement today are available here