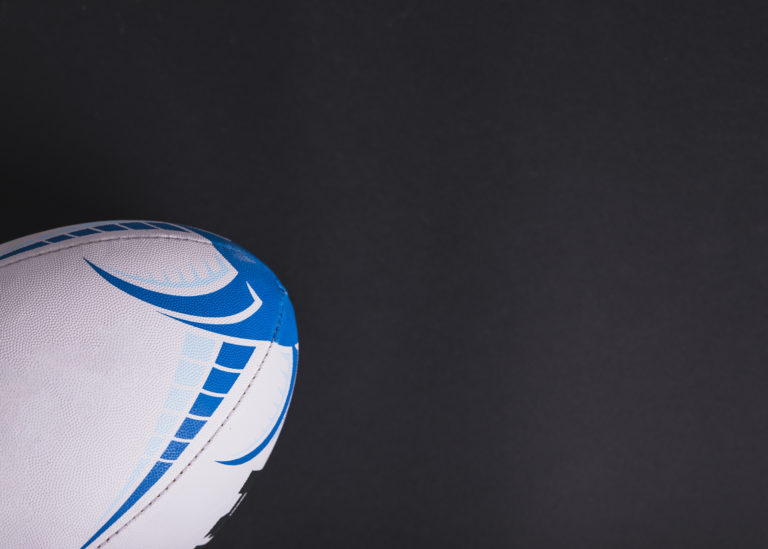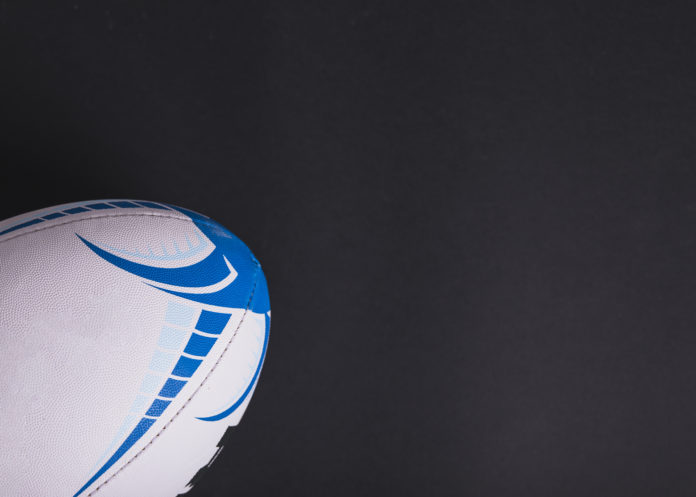 The voting for the 2020 Clayton Hotels Munster Senior School's Cup Try of the Year is now open.
There are three Limerick schools with a chance of winning.
For Ardscoil, Jack Ward Murphy's brilliant solo try against Glenstal is nominated.
James O'Brien's effort for St Munchins against Limerick neighbours Castletroy College is also nominated.
The final Limerick representative is Eoin Cantillon-Mann for Crescent Comprehensive against PBC.
In total there are five tries to choose from.
Vote for your favourite try here!
The post Ardscoil, St Munchins and Crescent tries nominated for Senior Cup Try of the Year appeared first on Sporting Limerick.