ST. Patrick's Day 2020 will go down in history as the time when Covid-19 became synonymous with self-isolation and social distancing.
Schools closed their doors and workers were encouraged to work from home.
But the medical emergency also proved a significant boost for social media with entire families using their phones and laptops to keep in touch with the outside world.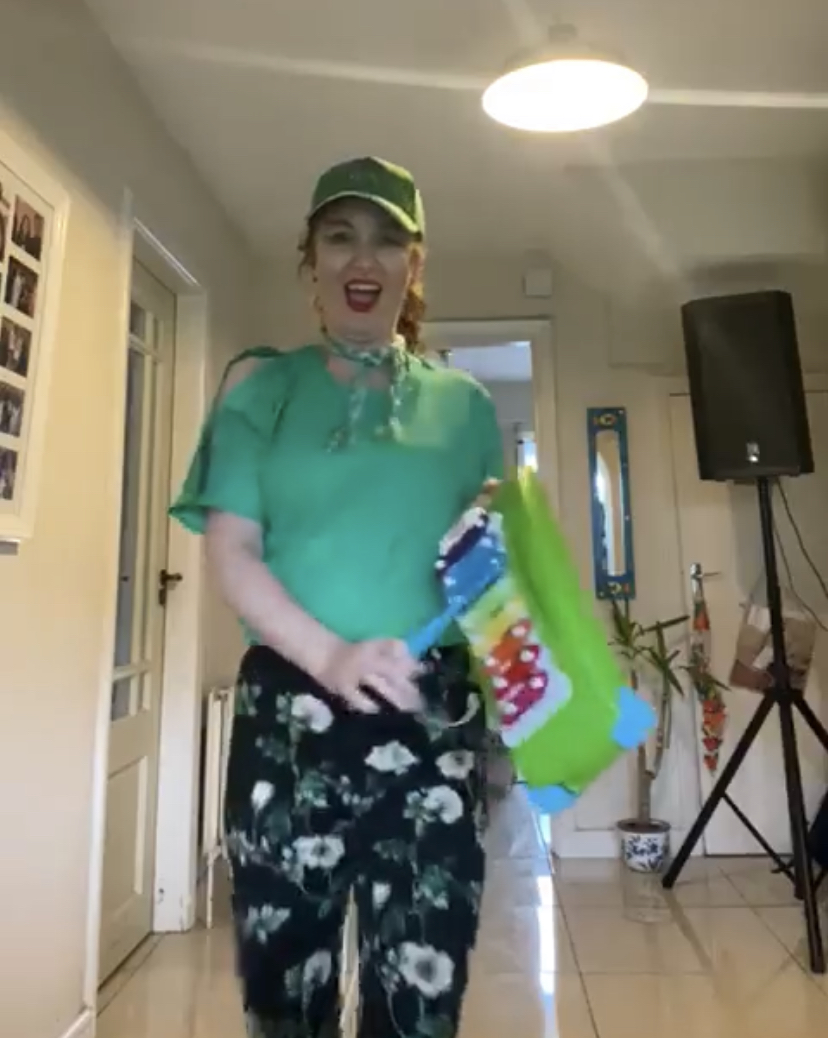 The Limerick Post social media channels reached over 1.4 million people in a single week as our digatorial team shared organic and original content from our followers, families and friends.
Many filmed their stay-at-home St Patrick's Day celebrations but one family in particular hit the right chord.
Roisin and Darren Nash along with their three daughters, Amelia (12), Elizabeth Rose (9) and Sadie (6), created a video of themselves dressed up in green attire as they held a parade in their kitchen to the sound of a marching band.
The 43 second video has more than 500,000 views to date.
"It's so funny we never expected anything like this to happen. It was just something to do on St Patrick's Day as we always go into town to watch the parade." Roisin told us.
Her husband was wearing his marching band attire and had his drum kit but is no stranger to the Irish annual festivities.
"Darren was a member of Sammy Benson's band for over 30 years. Also the outfits the girls are wearing were knitted by his Grandmother. So we always have them on St Patrick's Day too," she explained.
The Galway woman came up with the idea to create a fun video with the whole family including the four legged members.
"It was my idea and just something to do on St Patrick's Day as we had all the gear. We didn't realise the dogs took part until afterwards," she explained.
The three girls have been relishing in the new found social media fame and she said "They're loving it, watching the numbers go up,".
When asked if we can expect another video from the Caherdavin family, Roisin said "You never know might be an Easter parade. Watch this space,".
You can watch all our videos online: www.limerickpost.ie