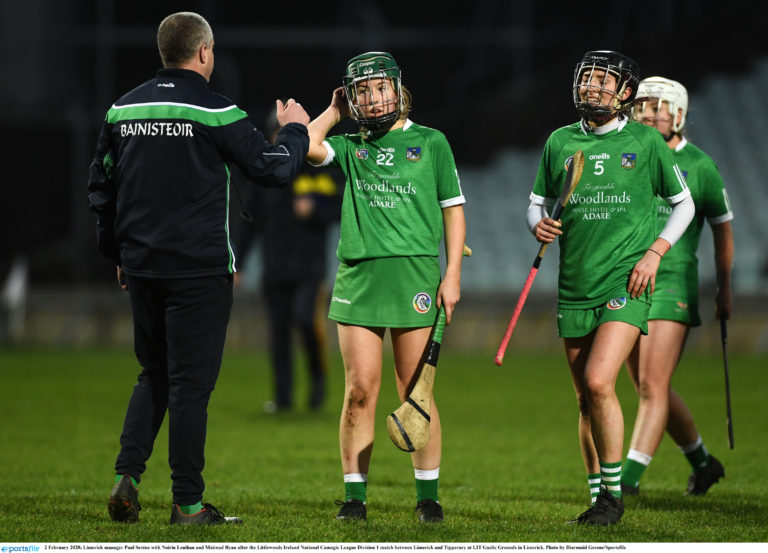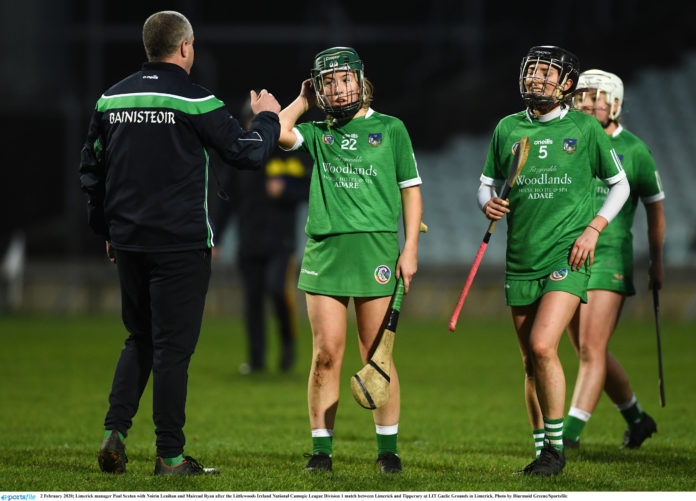 The Camogie association today issued a statement extending the suspension of all camogie action until April 19th and beyond if required.
Limerick had completed their league campaign with a final round win over Dublin to secure division one status for next season and as a result had no more fixtures to fulfil.
However league finals and relegation playoffs still had to be played. The suspension will however have an impact on the junior side who were top of the Division 3 Group 1 table with three wins from three and remaining figures against Wicklow (home) and Roscommon (away) to fulfil.
Both Roscommon and Wicklow are languishing at the bottom of the standings and one would imagine that these fixtures would represent very winnable games for Limerick.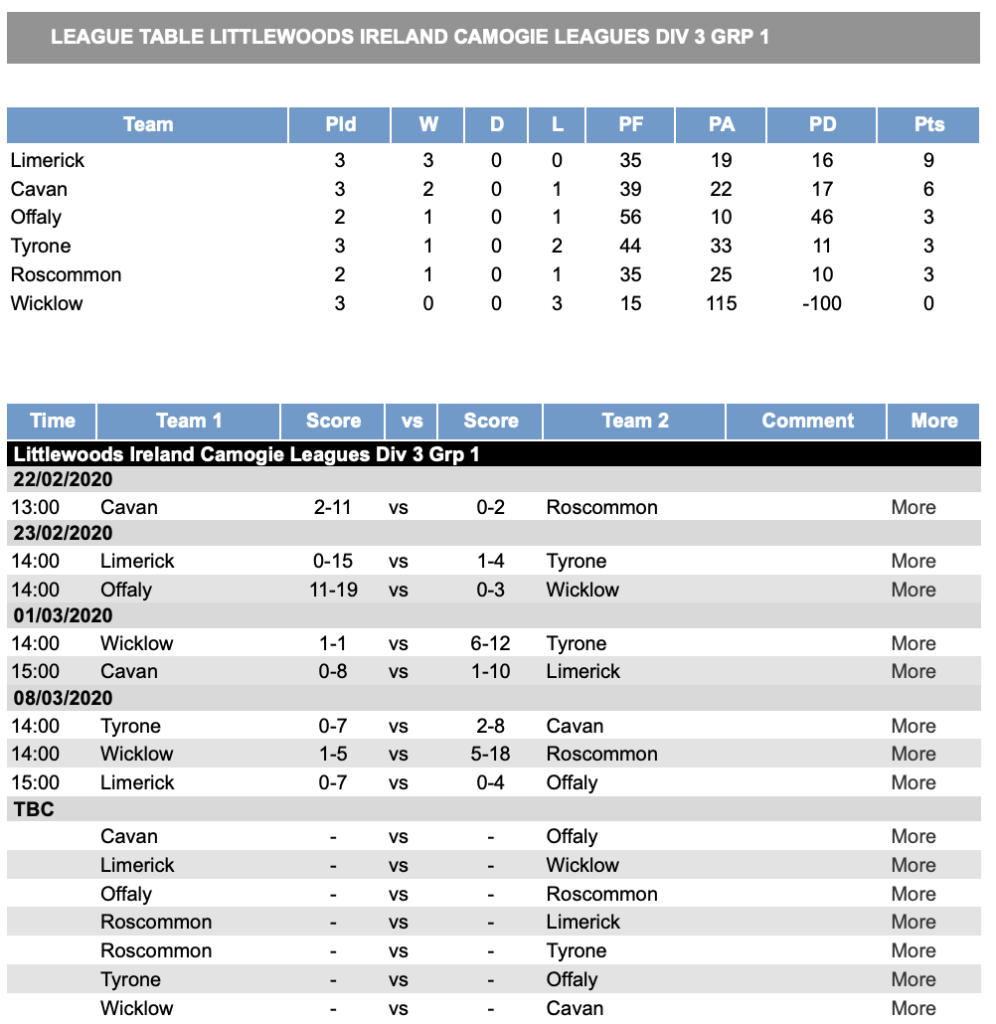 The statement on the Camogie Association website read as follows:
In light of the latest developments in relation to COVID-19 (Coronavirus) and upon advice from the relevant state authorities including the HSE, the Camogie Association will extend its current suspension of all Camogie activities until Sunday April 19th (inclusive) or as further advised.
The Association's Annual Congress (originally scheduled for April 3rd & 4th 2020) has been deferred and will be rescheduled.
Camogie Fixtures, as governed under rule, will be reviewed as further guidance is provided by the Public Health Authorities. Updates will be provided in due course.
The GAA National Féile na nGael 2020 has been cancelled.
Camán to Croker (originally scheduled for April 18th 2020) development initiative have been postponed – this position will be reviewed in light of future guidance.
A number of education and training initiatives have been deferred. Many initiatives, workshops, webinars will be available online. This will be notified in due course.
A decision has been taken that all competitive fixtures will be scheduled at least 2 weeks after the return to games activity to enable teams to get back training.
We acknowledge that this step will result in further inconvenience and disruption to members as well as the game at all levels, however we appreciate the continued co-operation and support of everyone involved at this time.
The health and safety of our members is, as always, of paramount importance and these steps will assist us all in taking the necessary precautions to limit the spread of COVID-19 and to return to full activity as early as possible.
As this is a rapidly developing situation, we will continue to monitor the information received from the relevant authorities on a day-to-day basis. Further updates will be issued in due course. We advise all members to monitor the Government and HSE websites for the latest information and guidance regarding COVID-19 and to follow their instructions regarding social distancing in particular over the coming weeks.
The post Camogie Association Extends Suspension Until April 19th appeared first on Sporting Limerick.