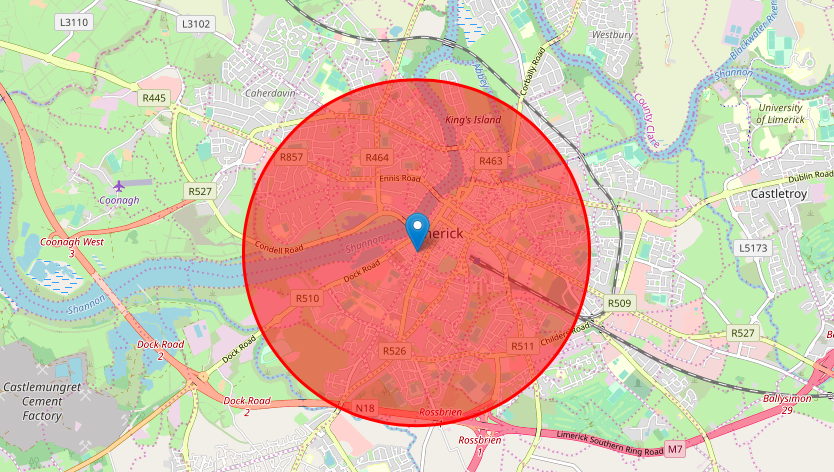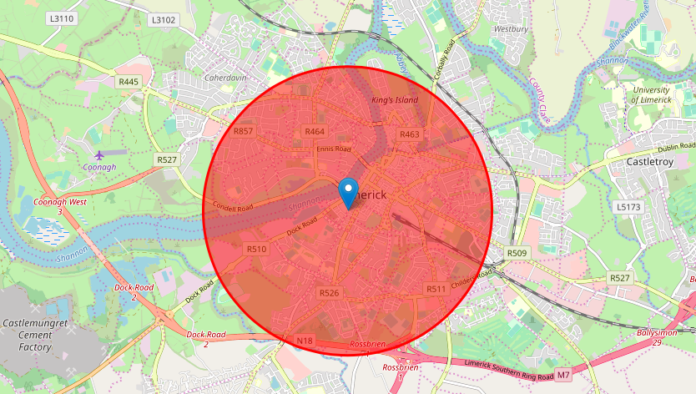 LAST night An Taoiseach, Leo Varadkar said we can only travel within 2km from our homes.
"There should be no travel outside 2km radius from your home for any other reason. These are radical actions aimed at saving as many lives as possible in the days and weeks ahead." he said.
People can only travel beyond 2km for food, medical and essential supplies/ reasons.
Here is an interactive map to show you a 2km radius from you home:
Enter your home address and the map will mark the area in which you can walk/ travel.