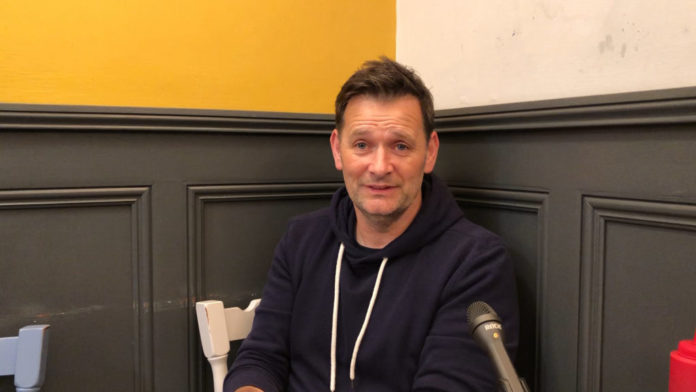 Niall O'Carroll has joined the ranks of PepTalk and is working on a series of interviews with some inspirational sports people.
We will bring each interview to you here on Sporting Limerick.
Sign up for the weekly Limerick Post newsletter
Click on the video below to hear about the list of interviews and a taste of what you can expect.
The post Sporting Limerick to air Niall O'Carroll's PepTalk Podcast Series appeared first on Sporting Limerick.