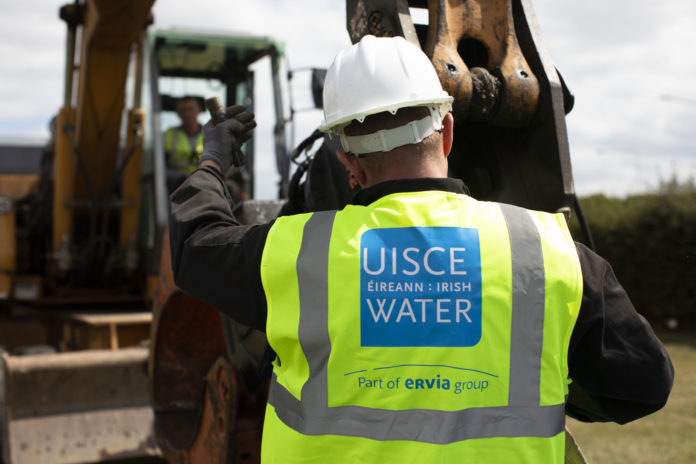 A NEW non-domestic Irish Water tariff framework for business customers will be deferred due to the COVID-19 pandemic.
Irish Water's decision to defer the framework which customers were due to receive communication for in coming weeks was due to come into effect on May 1, 2020, was supported by the Commission for Regulation of Utilities (CRU), and the Department of Housing, Planning and Local Government.
Sign up for the weekly Limerick Post newsletter
Head of Customer Operations, Yvonne Harris said it was agreed that the introduction of the new framework be deferred due to "significant uncertainty facing businesses and enterprises at the present time".
But Ms Harris said the situation would be reviewed in coming months depending on emerging developments with COVID-19.
She said, "We will ensure we keep businesses and their representative groups up to date as the situation develops. In the interim, we will continue to use the existing charges and work with businesses who have been impacted by the Covid 19 emergency."
The new non-domestic tariff framework for Irish Water was approved by the CRU, and published in July 2019 and applies to more than 183,000 wastewater connections for almost 164,000 customers fro varying industries.
The new framework will ultimately replace the 500 different water and wastewater tariffs billed in 44 separate areas across the country which were in place before Irish Water took over responsibility for water services from local authorities in 2014 and continue to apply today.
In drawing up proposals for harmonised business charges, Irish Water used six guiding principles set by the CRU: equity and no undue discrimination; efficiency in the use of water services; cost reflectivity; cost recovery; stability; and simplicity.  Irish Water's proposals, based on these principles, were submitted to the CRU and published for consultation in June 2018.
The new charges and tariff framework reflects amendments to Irish Water's original proposals following two public consultations and consideration of the feedback received from businesses and a range of stakeholders, including representatives groups from the business and farming sectors, and was published in June 2019.