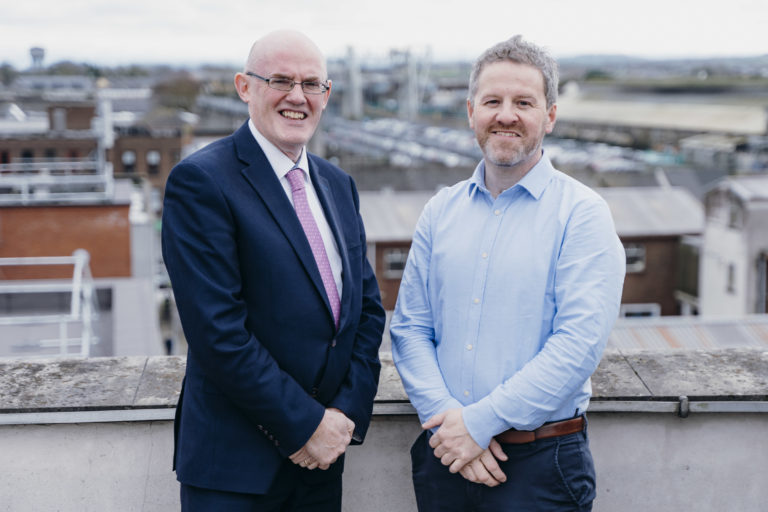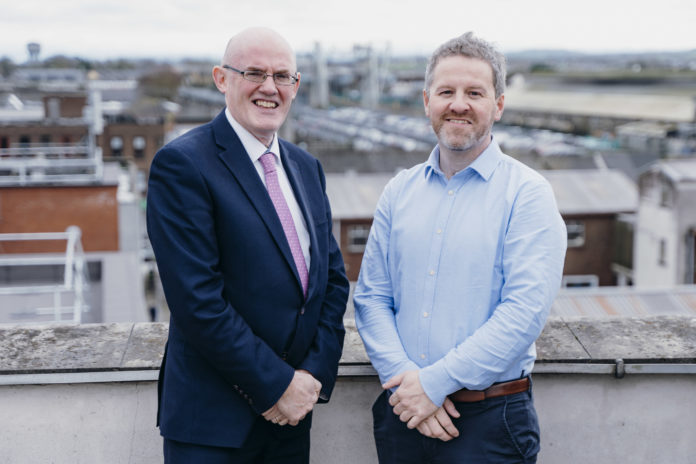 INNOVATE Limerick through Film in Limerick and Limerick and Clare Education and Training Board have announced details of a partnership that will deliver new training initiatives and events to help develop the local film sector in the Mid-West and prepare aspiring and emerging filmmakers for employment in the screen industries.
Building on the success of recent initiatives including Film in Limerick's Meet-Up series in Limerick and Ennis, and the Film in Limerick Delegation to the Berlin International Film Festival in February, this new partnership will see further training and project development initiatives rolled out over the coming year.
Starting on Wednesday 15 April at 2pm, the first new event to launch is Wednesday Workshops, a 10-week programme of free online film workshops delivered by industry experts.
Each week a different guest tutor will deliver an online class in their specialism and everything from sound design and editing to creative producing and documentary direction will be covered.
Anyone can sign up for one, or all, of the workshops and brush up their film skills from home.
The first event on April 15th will feature Lorcan Finnegan and John McDonnell, the director and producer of new Irish Sci-Fi thriller, Vivarium, starring Imogen Poots and Jesse Eisenberg.
Lorcan and John will talk about the process of developing and filming their feature, which premiered at Cannes last year and was released across major digital platforms last week.
In addition to the Wednesday Workshops, the partnership is developing an International Documentary Development Lab with selected participants taking part in a year-long training programme for documentary producers and directors.
A 22-week online screenwriting course, which will cater for those looking to professionalise their writing output will also be introduced later in the year.
An expanded masterclass series that will bring top industry experts to Limerick to inspire and educate those working, or looking to work, in film and TV in the Mid-West is also planned.
Commenting on the partnership, Regional Film Manager Paul C. Ryan said: "We are delighted to be working with Limerick and Clare Education and Training Board on this new partnership.
"Over the coming year we will launch new courses and career development opportunities to train and expand our local crew base in the Mid-West.
"We are especially looking forward to the Wednesday Workshops series that starts after Easter – an opportunity for anyone at any level of experience to learn from some great industry guests we have lined up." he said.
Paul Patton, Director of Further Education & Training at Limerick and Clare Education and Training Board said: "I wish to acknowledge the work by Film in Limerick over the past number of months in the development of the many initiatives to help advance the local film scene in our region.
"Now more than ever, it's vital we take an innovative approach to the delivery of training. We're delighted to partner with Film in Limerick on this great free online workshop initiative." he added.
Further details for all the events will be posted on the Film in Limerick Facebook page at facebook.com/FilmInLimerick – and make sure to sign up to Film in Limerick's mailing list to be kept in the loop about all the opportunities coming up for filmmakers in the Mid-West.
Sign up online here.