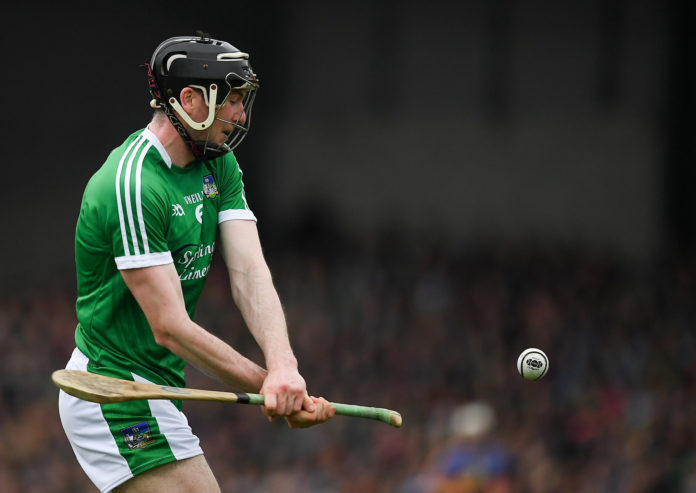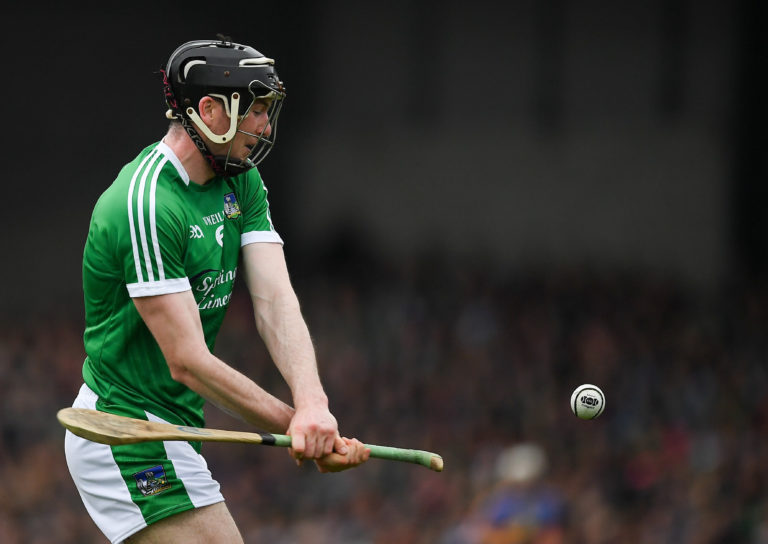 LESS than 18 months ago, Limerick and Cork played out one of the greatest games ever played on Croke Park in the 2018 All-Ireland Semi-Final.
The game, which finished 3-32 to 2-31 to Limerick after extra-time broke numerous records.
Sign up for the weekly Limerick Post newsletter
It featured the most scores ever (56) in a seventy minute game.
The 54 points broke the record for most white flags raised in a game ever and the 68 scores overall is the most scores ever record in a championship game.
Now the GAA are making the game available on their YouTube channel in full this Saturday for all to enjoy once more.
We would recommend reviewing.
Earlier this week the Limerick public voted it their second favourite game of the century, just being pipped by the All-Ireland final that followed.
The post The GAA to broadcast the 2018 AI Semi-Final thriller between Limerick and Cork appeared first on Sporting Limerick.