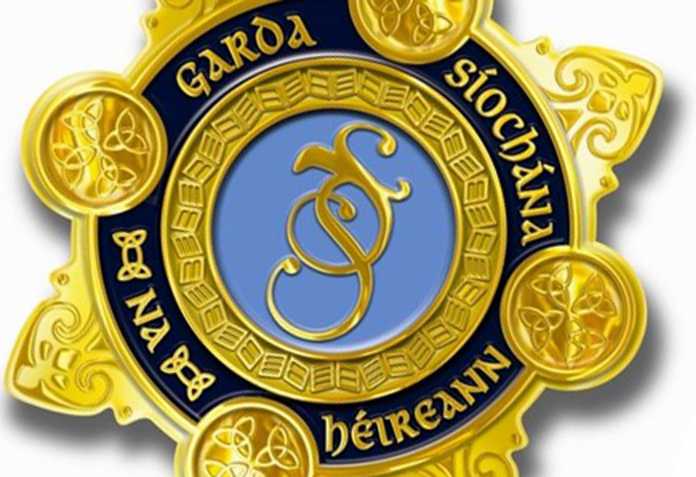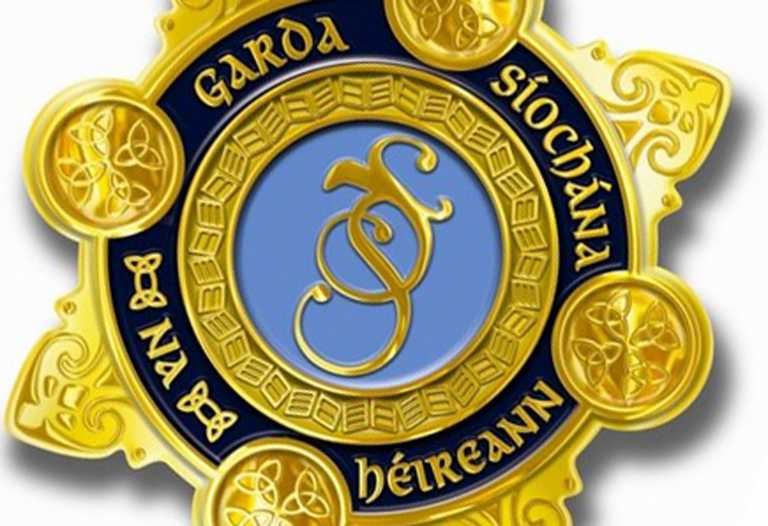 GARDAÍ have seized 11 vehicles at coronavirus checkpoints in Co Limerick over a 24 hour period up to yesterday evening, Thursday, April 9.
The checkpoints were conducted as part of "Operation Fanacht", a major focus by gardai on ensuring public compliance with travel restrictions in the wake of the pandemic.
Sign up for the weekly Limerick Post newsletter
Tonight, a garda spokesman said: "Gardaí from Limerick carrying out Covid- 19 checkpoints over the last 24 hours have seized 11 vehicles under Section 41 of the Road Traffic Act. All 11 vehicles were seized for being suspected of having no insurance and/or no tax."
Operation Fanacht was announced by the Garda Commissioner Drew Harris with the aim of saving lives by establishing permanent checkpoints on major roads across the country.
Speaking at Henry Street Garda Station, in Limerick, Chief Superintendent Gerard Roche said: "Operation Fanacht will see an extensive network of checkpoints established in Limerick, and across the country to ensure public compliance with the travel restrictions introduced recently as part of COVID-19 public health guidelines."
"Whist the Operation is in place to support travel restrictions put in place to help flatten the curve of Covid-19, it will also help enforce road traffic legislation – reducing the risk of collisions on the roads, and deny criminals the use of the road network," Chief Roche continued.
"We would ask people to adhere to the Government restrictions and not travel to parks, tourist locations or holiday homes outside of the 2km limit. If you are stopped at a checkpoint, you will be turned back," he said.
The 11 vehicles were seized under Section 41 of the Road Traffic Act and not under new regulations, gardai said.