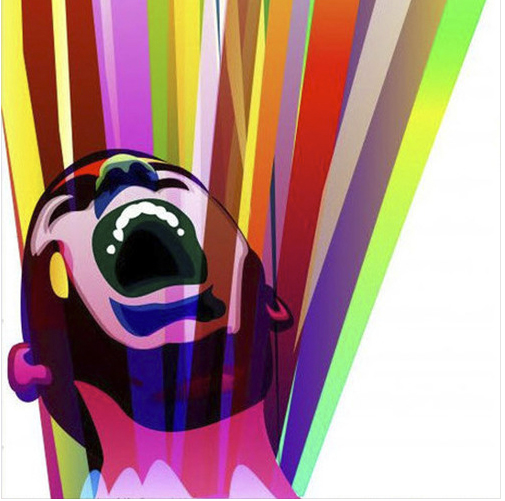 WITH our lockdown status extended for the next few weeks, we here at Limerick Post will continue to share some of the great music talent in the region all doing their bit to bring you some tuneful distraction.
We will have club mixes for any party at home and playlists for working remotely in the coming weeks from Limerick DJs and music selectors.
To kick all this off this weekend we have DJs Dermot Long and Professor Eoin Devereux.
For all of you missing your Saturday night out on the dance floor in Limerick City, here is DJ Dermot Long's House III mix featuring Maya Jane Coles, Finnebassen, Martin Roth, Maceo Plex, Him Self Her, Nhan Solo, Solomun, Robytek vs Shield and Maxxi Soundsystem.
For DJ Dermot Long's mix click here
And for an alternative, here is Professor Eoin's selections …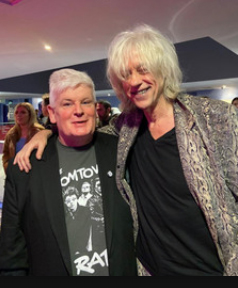 Professor Eoin Devereux, writer and DJ and Head of Department, Department of Sociology
at University of Limerick has created the ultimate alternative playlist called '40 Hours of Lockdown Survival Music'.
It has over 650 tracks, and is still being added to, featuring The Smiths, The Boomtown Rats, Johnny Cash and David Bowie. It channels the gambit of emotions we all feel in this lockdown says Eoin.
"I have chosen the tracks to reflect the rollercoaster of emotions most of us are experiencing at the moment. Songs on this list help to channel anger, terror and sadness. Moreover, they are songs of hope".
Check it out here
Anybody who would like to share your mixtape of playlist,do get in touch at eric@limerickpost.ie