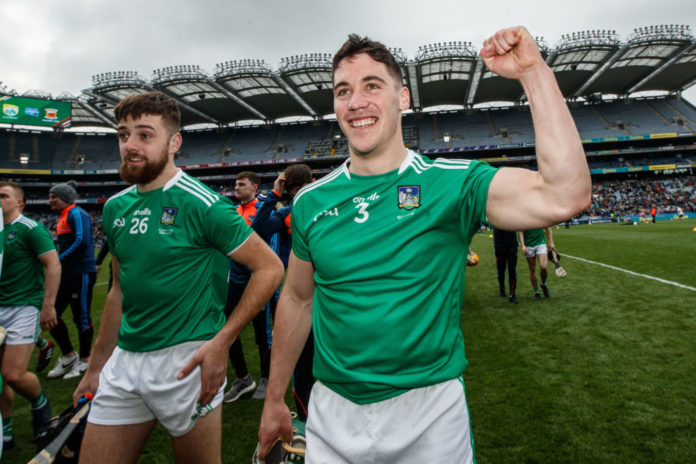 WHILE there is more that enough negative news to go around at the moment, a young GAA fan from Ardagh received a welcome morale boost when declared winner of the St Kierans GAA online talent show over the weekend.
Muiris O'Connor (13) won the competition with an Irish Sign Language version of "This Is Me" from the Greatest Showman.
But the good news didn't stop there for Muiris who is a huge Limerick hurling fan with Sean Finn being his favourite player. As luck would have it, Sean's brother Brian Finn teaches at the Mid- West school for Deaf Children in Limerick which Muiris attends.
After been shown the video by his brother, the Bruff All Star was so impressed that he spent some time learning to sign a video message of support for Muiris.
Muiris O'Connor's mother Lorraine says the family are blown away by the gesture.
"What's so heart warming is that he learned some Irish Sign Language to communicate with Muiris. It's just meant so much to us. He is a true Limerick gentleman. Sean didn't do any of this for publicity I just think he went above and beyond and the gesture was huge."
Yet another example of the GAA doing the big and small things that make a difference in communities. Well done Sean Finn.
The post WATCH: Sean Finn Signs Video Message to "Huge" Limerick Hurling Fan appeared first on Sporting Limerick.