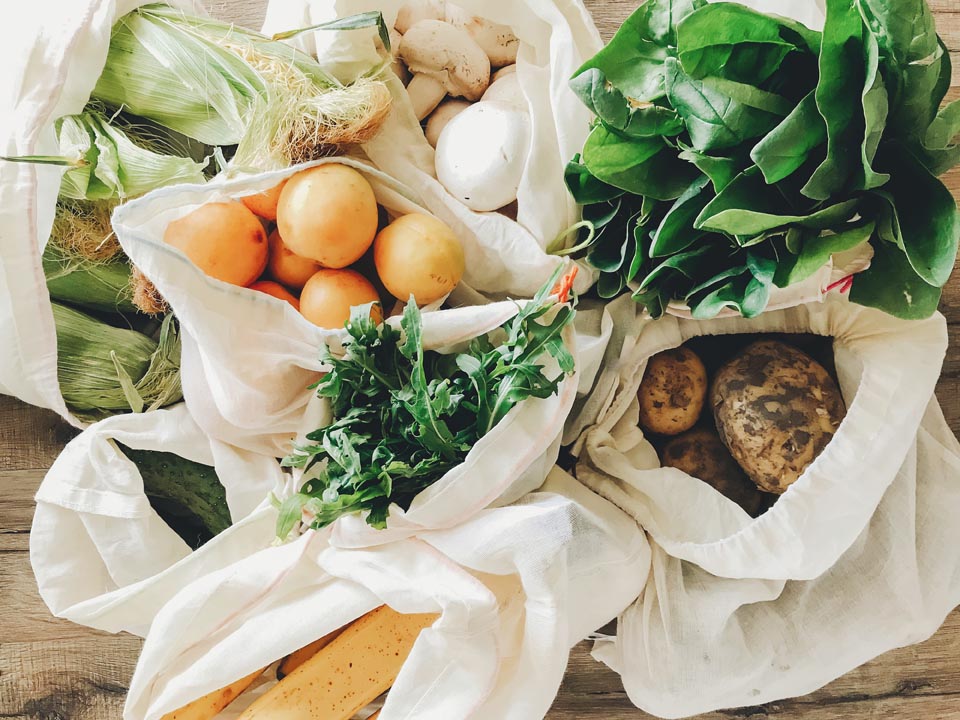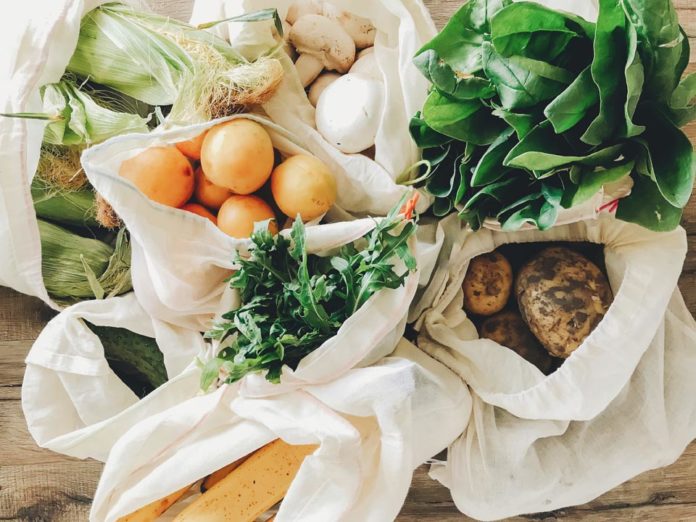 With people trying to stay at home as much as possible during the Covid19 pandemic, online food shopping has become more appealing than ever before.
The big supermarkets that offer a click and collect or delivery service (Supervalu and Tesco) have been inundated since restrictions were announced mid-March, with examples such as Garvey's SuperValu in Corbally going a step further, admirably starting a priority home delivery hotline specifically for the elderly and vulnerable, and voluntary groups assisting deliveries.
Another good news story to emerge during the crisis is the birth of Limerick's Neighbourfood online shopping service featuring local producers and suppliers. It gives weekly collection time slots at the Milk Market on Thursdays between 5pm and 8pm, and they have also started a delivery service to cater for demand, such has been the success in its first three weeks.
Producers and suppliers from the region featured on Neighbourfood's Limerick market include some traders from the Milk Market like Happy Food at Home, Sunflower Bakery, Wilde Irish Chocolates, Ballyhoura Mountain Mushrooms, Flying Cheese Brigade and the Real Olive Co, and some familiar names from local restaurant menus like New Leaf Urban Farmers that supply Adare Manor among other leading restaurants, as well as new additions to explore.
Other food businesses offering collection services include the likes of Richardson's Foods in Eastway Business Park, Pallas Foods in Newcastle West, with smaller independent businesses also catering for customers by whatever means they can, like Sodalicious Cafe on Lower Cecil Street offering 'Quarantine Goodie Bags' made up of two loaves of traditional brown/white/cheddar and chive/rosemary bread, selection of six scones, granola pouch, protein balls and lemon drizzle squares.
Local businesses have never been more important than during this crisis, and by supporting them now, we can ensure they will be around after this is all over. The eatinlimerick.ie website has free listings of click'n'collect food shopping in Limerick, and local restaurants delivering during Covid-19. To add your food collection service or restaurant delivery to the lists, email [email protected]limerick.ie