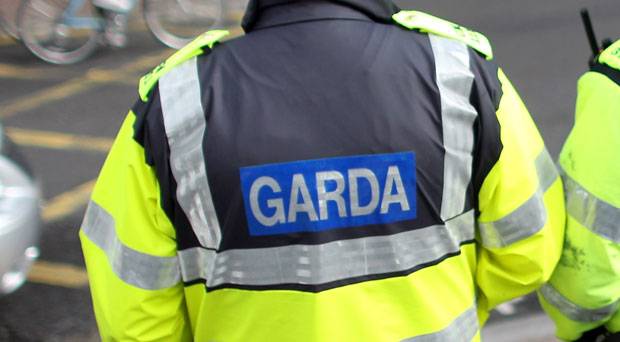 Gardaí are investigating after a multi-vehicle road traffic collision in Co Clare tonight.
The three—car collision occurred at Westbury, Corbally, just beyond the Limerick border, shortly before 6pm.
A number of casualties were being treated at the scene by HSE paramedics, assisted by firefighters attached to Limerick City and County Fire Service.
Gardaí have closed the R463 road between Westbury and the Corbally Road.
The collision occurred adjacent to an Applegreen filling station.
Six units of the Limerick fire service along with three ambulances as well as garda units are attending the scene.
A male driver of a silver-coloured car, that was sandwiched between two other cars, a silver Toyota Avensis and a navy Hyundai jeep, had to be cut from his vehicle.
The roof of the man's car was cut off by firefighters.
A neck brace was placed on the man and a stretcher board was being prepared to ferry him to a waiting ambulance.
The man was wearing a face mask as he was surrounded by over a dozen firefighters and paramedics at the scene.
A number of stretchers were waiting to take casualties to hospital.
It was not known how many people were injured, or what the extent of their injuries were.
A large crowd of onlookers gathered at the scene as emergency services tended to those involved.
The cause of the three-car collision was being investigated by gardai.
Gardai have been contacted for comment.