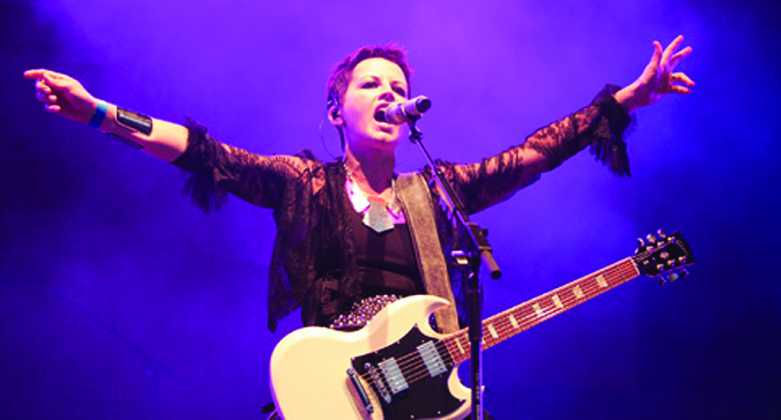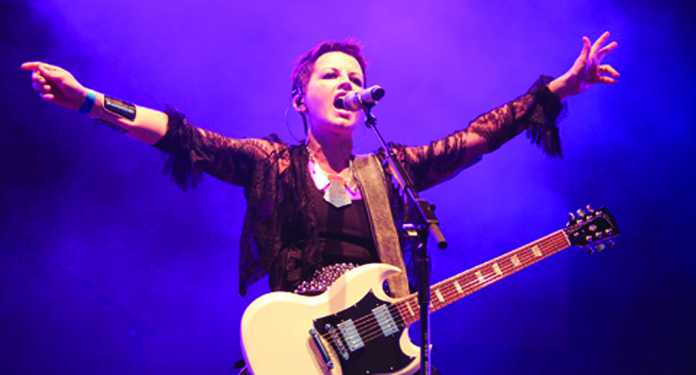 THE Cranberries massive hit Zombie has hit one billion views on YouTube.
"We are so delighted with the news that Zombie has reached 1 Billion views on YouTube!
"We are sure Dolores has a big, proud smile on her face too. Thank you so much to all our fans around the world for supporting us over so many years." Fergal Lawler tweeted. 
It's the first Irish band to ever reach this milestone on the video streaming service.