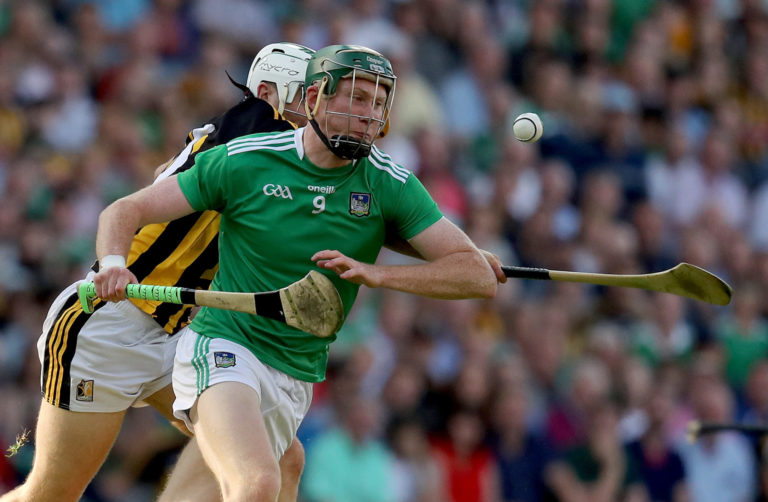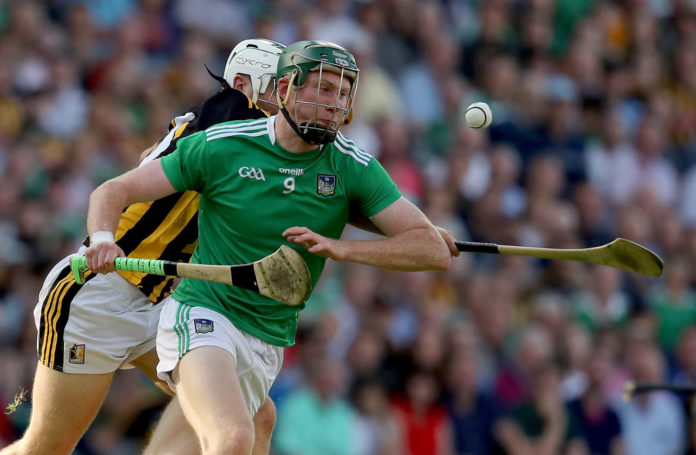 Yesterday's announcement signalling that no mass gatherings of over 5,000 will take place in Ireland this summer seems to indicate that there will be no intercounty All-Ireland championship.
This would come as a huge blow to all across the country with the championships the heartbeat of the nation during the summer months.
However, in the absence of GAA games, the community has rallied together for the benefit of all, something William O'Donoghue says should be broadcast more.
"It's obviously filling press and papers and, you know, everything else with people's desire to see Championships and the panic around that and there's talk of the revenue loss and all that, but when you see what the GAA is doing for people to keep them safe, to keep them in good health and good spirits and make sure they're looked after I think that's something that should be publicised a whole lot more rather than the possibility of losing revenue or anything like that.
"What the GAA is doing across all communities and I know Na Piarsaigh GAA, our own club, are running a programme where they are collecting prescriptions and groceries and there's lots of volunteers.
"And, you know, a task is put into a WhatsApp group and within a minute I'd say every single one has been claimed that someone will go and do it and I'm sure that's happening right throughout the country.
"I think you know in times like this you have to look for positives and I think everyone's togetherness and willingness to support people has been very much a standout positive that I've noticed anyway. I think it's something that people should be, I suppose, much more aware of and much more, they should probably see how supportive we can be for one another rather than looking for the negative."
Listen to the full transcript with O'Donoghue below.
The post LISTEN: "Togetherness and willingness, a standout positive to take"-William O'Donoghue appeared first on Sporting Limerick.