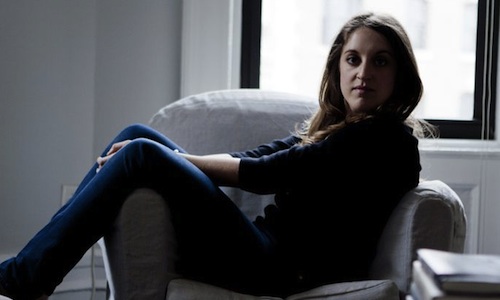 INDEPENDENT film producer, Alicia Van Couvering will join Film in Limerick on Wednesday, April 29, for a free 'creative producing' online film masterclass through Innovate Limerick.
The masterclass is the latest in the Wednesday Workshops series and is open to anyone in the Mid-West with an interest in filmmaking.
Ten years ago, at the age of 22, American film producer, Van Couvering got her big break as the producer on Lena Dunham's first feature Tiny Furniture, which launched Dunham's career and became the basis for the hit HBO series Girls
Since then she has continued to champion indie directors and collaborate with indie stalwarts including Joe Swanberg, Ry Russo-Young, and Olivia Wilde.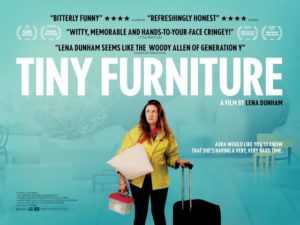 Van Couvering has worked with some of the most exciting young actors in Hollywood including Rebecca Hall, Anna Kendrick, Greta Gerwig, and John Krasinski, as well as big stars like Julia Roberts and Kevin Bacon.
Regional Film Manager Paul C. Ryan said Van Couvering is someone who built a "remarkable career" making personal films "with the best new talent in the industry".
"Alicia is someone who has built a remarkable career doing just that and continues to find and develop original exciting stories," Said Mr Ryan, adding, "and I'm looking forward to hearing about her experiences and her advice for local producers looking to jump into making their own features".
In 2012 Van Couvering was listed as one of 10 producers changing Hollywood by The Wrap and her name continues to be attached to brave and original storytelling.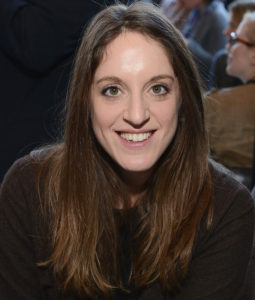 She is set to make her first feature with an Irish director this coming year as producer of 'The New World' – the feature directorial debut from Irish actor, writer, and director, Sharon Horgan (Pulling, Catastrophe, Divorce).
With her extensive experience finding, developing, and producing indie hits, Van Couvering will share her journey and insights in to developing films with new directors and how to build a flourishing career as a creative producer.
The session with Alicia Van Couvering is the third of 10 free online Wednesday Workshops events that Film in Limerick has developed for aspiring and practicing filmmakers in the Mid-West. The initiative is supported by Limerick and Clare Education and Training Board.