WITH live music and club nights on hold for the next few weeks, Limerick musicians and DJs are finding more new ways to keep the party going.
Six Limerick DJs are embarking on an experiment in social isolation. We may be forced to stay home to save lives but DJs and entertainers everywhere are turning to the internet to reach their audiences.
Limerick DJ John O'Loughlin reports that Isolation FM will bring the club night right into your home, no door policies, no entrance fees or cab fares home.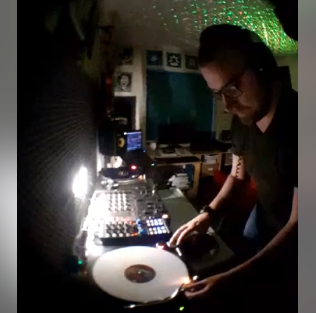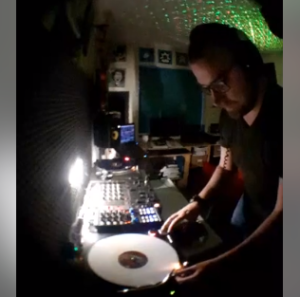 "Ciaran Bourke and myself kicked this off last week and we got a great response, so we reached out to Dom Quilty (my partner in another project called Second Saturdays), Ger Leo, Gary 'Shaq' O'Sullivan and Dave Meehan.
"We've worked with those lads in different projects over the years so we knew there'd be the opportunity to develop a synergy from the get go."
This Friday and Saturday, Isolation FM will stream DJ sets live on Facebook. Find the site HERE
Some previous sets are already online and you can hear that Isolation FM has a quality lineup on the decks, all with years of djing experience to bring their Electric Boogaloo to your kitchen disco this weekend.
This Friday: 9-10 Ger Leo; 10-11 John O'Loughlin.
This Saturday: 8-9 Ciaran Bourke; 9-10 Dave Meehan; 10-11 Shaq.
All the lads in Isolation FM are doing this for the love of music and to do something positive in times of so much negative news from all over the world.
"If we can shine a little light into people's lives through the power of the internet then it's mission accomplished!"
Join Isolation FM this weekend HERE