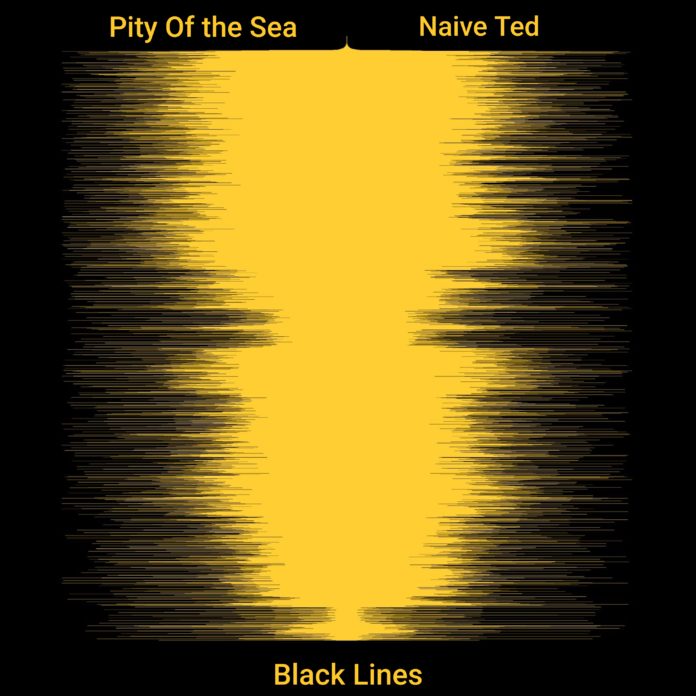 LIMERICK duo POTS follow up their recent sharp single 'A Swarming' (which is already getting strong support on Today FM), with a new collaboration with Limerick beatmaker and producer Naive Ted.
Sign up for the weekly Limerick Post newsletter
The new track is called 'Black Lines' and will also feature on the debut album from Pity Of The Sea.
Markedly different from the previous single, Black Lines is based on an original production and arrangement by Naive Ted with added vocals and synths from Ger Cremins and Tony Monahan creating a pulsing six minutes of synths and beats with shades of Depeche Mode.
It's another example of the exciting possibilities happening now in the city coming from collaborations between Limerick producers, rappers, musicians and songwriters.
Previous single – A Swarming