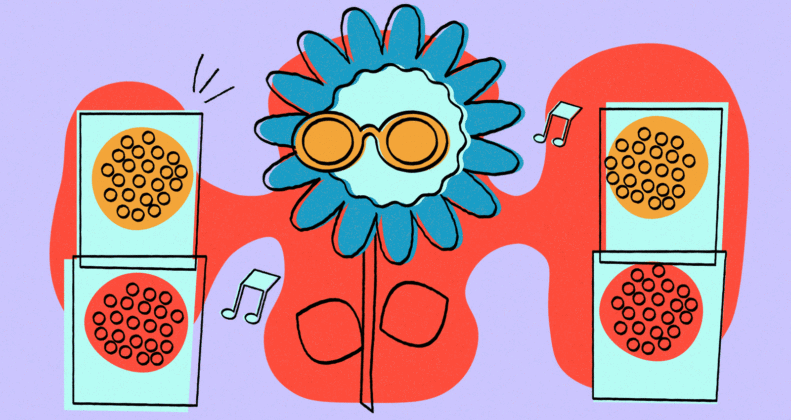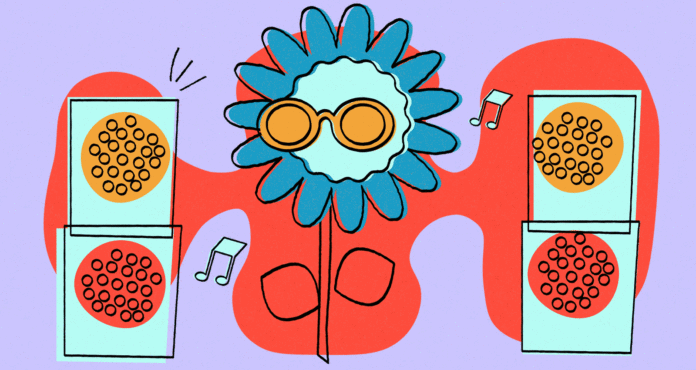 DIGITAL download platform Bandcamp will waive its fees on all downloads for 24 hours from 8am this Friday morning May 1. The Californian based online music retailer waived their revenue share on all sales on downloads, usually a 15% charge. Many independent artists in Limerick use bandcamp.com to distribute their music and merchandise online. Its artist friendly business model favours local acts as the returns on a bandcamp download exceed the payments from streaming sites.
Here are some of many Limerick acts with new releases on Bandcamp …..
SameD4Ence – RR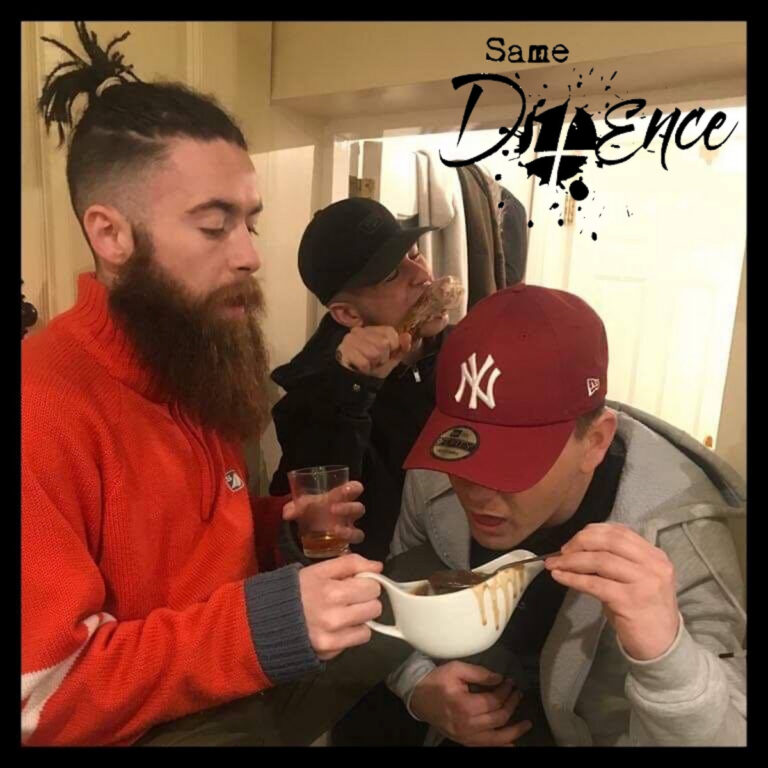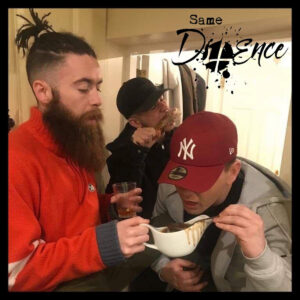 LIMERICK rap trio SameD4Ence have released a new track R.R. on PX Music. Featuring SIZe, Hazey Haze and MCB the Island Field MCs have created a battle cry and announced their return as RR (Real Rappers) over a beat from Mumbai producer Psy Jack Beats.
In the words of SameD member Size, "We took time out to reassess and get some sex (Size is now a daddy), now we're back in the process of lyrically dismembering each MC in the game one by one" pxmusic061.bandcamp.com
Finding Enemies – 'Pressure'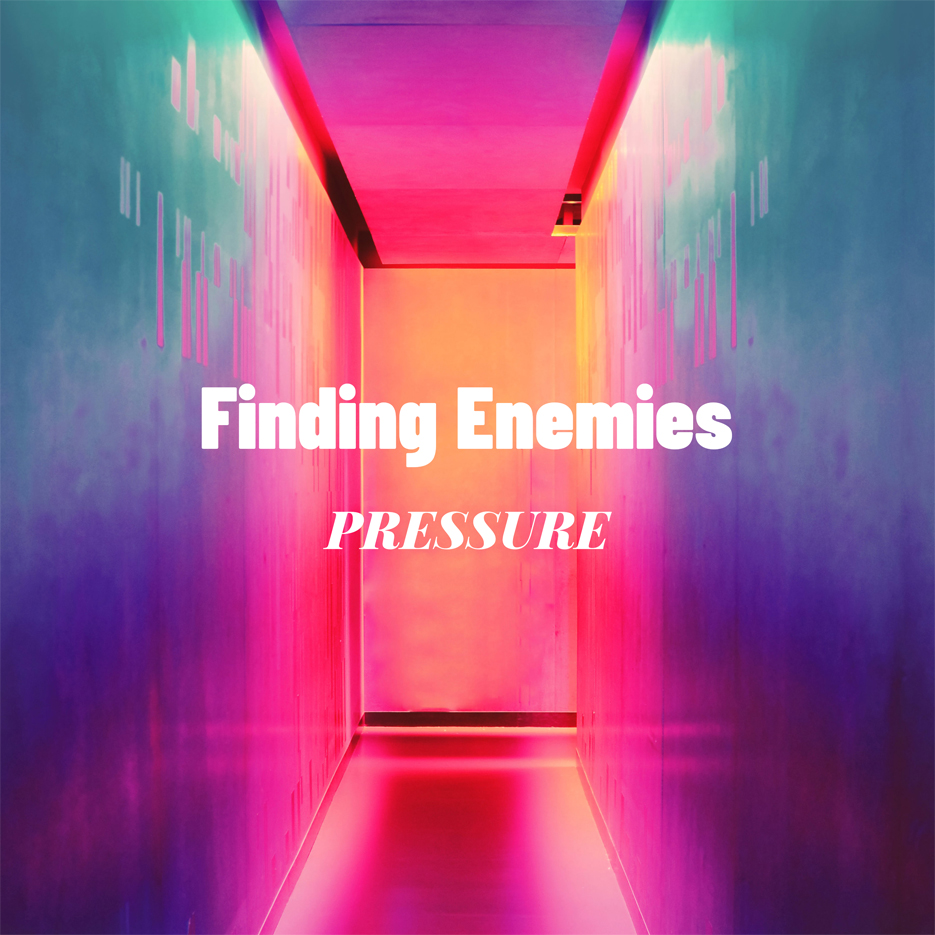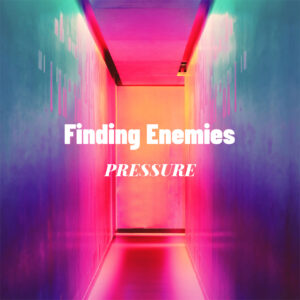 LIMERICK'S Finding Enemies is the new project from songwriter/multi-instrumentalist Pat Byrne. Following up on the impressive single 'Bones' from 2019, the new single 'Pressure' features Cliona Cushnahan on vocals, Ben Wanders on drums and mixing duties and Pat Byrne taking care of bass, keyboards and guitars). Pat is also the man behind acclaimed metal rockers Hedfuzy and the Finding Enemies project allows the producer to explore other genres and alt/rock sounds. With some shades of Bowie, Karen O and Butch Vig in the mix, and a good ear for a strong hook, the results are very impressive.
https://findingenemies.bandcamp.com/
Here is a list of some Limerick acts currently releasing music on bandcamp.
It is downloading the music that generates revenue for your local act, listening to music on bandcamp does not generate any revenue.
Fox Jaw on Bandcamp
Emma Langford on Bandcamp
Denise Chaila on Bandcamp
PX Music on Bandcamp
Murli on Bandcamp
Hazey Haze on Bandcamp
Gavin DaVinci on Bandcamp
Cruiser on Bandcamp
Post Punk Podge on Bandcamp
Proper Micro NV
Van Panther on Bandcamp
Protobaby on Bandcamp
His Father's Voice on Bandcamp
Powpig on Bandcamp
King Pallas on Bandcamp
Paddy Mulcahy on Bandcamp
Hey Rusty on Bandcamp
Windings on Bandcamp
God Knows on Bandcamp
Casavettes on Bandcamp
Pity of the Sea on Bandcamp
Here is a Spotify playlist of some of the fine music being produced today by Limerick artists using music released in the last 12 months or so.
The playlist is public and called
'MusicLimerick – New Music Favourites'
https://open.spotify.com/playlist/4fE6AAtSaeHZ51iVrX8bjX?si=6VGZU-b2RSaCsHBzh-cLUg