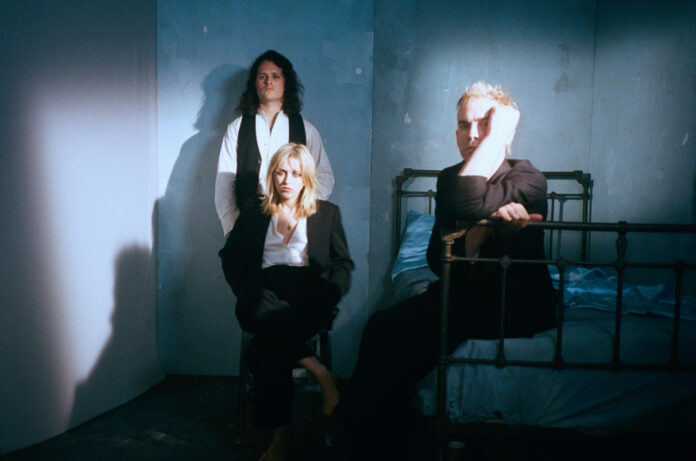 UK based Limerick band whenyoung have released a new single in response to the Covid-19 outbreak.
The meditative and dream-like piece is quite unlike anything on the trio's critically acclaimed debut album 'Reasons To Dream' and is a standalone single which will raise funds for Women's Aid Ireland and U.K.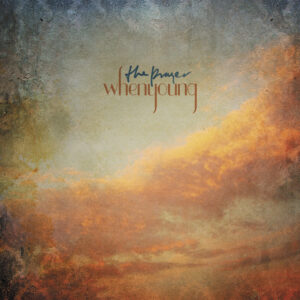 The band stated this week, "We wanted to create something meditative to soothe the anxiety and fear we are feeling. It's a song about our immediate reactions to being quarantined, imagining the pain of others and our own being unable to see loved ones. To coincide with the release of The Prayer we will be raising money for Women's Aid Ireland and U.K.
Sign up for the weekly Limerick Post newsletter
The band are now all based in a shared apartment in the coastal town Ramsgate, South-East of England all in lockdown and working on their follow up album having spent a few months in Doonbeg, County Clare writing new songs. The band has been experimenting with new styles and instrumentation to create something unlike anything they've released before.
They have updated their social media with online performances of some inspired cover versions and will shortly release a video for new track 'The Prayer'.
Women's Aid is the national charity working to end domestic abuse against women and children.
Contribute to raise funds for Women's Aid Ireland via Whenyoung's GoFundMe page
LISTEN HERE:
GO FUND ME: HERE
BUY TSHIRTS: HERE
STREAM HERE