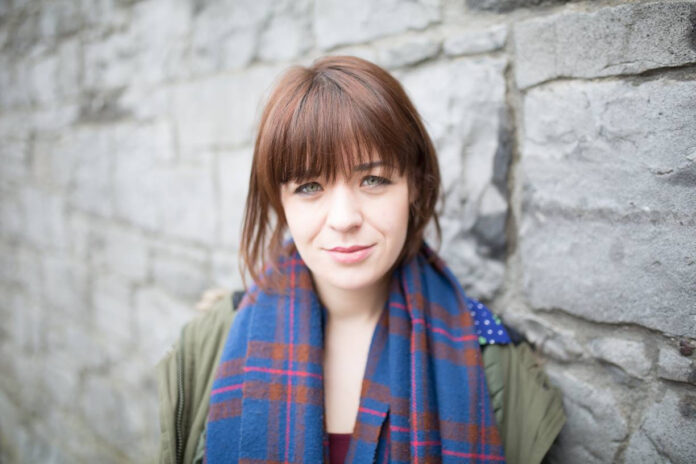 The Irish Music Industry Podcast is produced and presented by Mark Graham of King Kong Company. His podcasts give detailed insight into the music industry.
Mark Graham asks well researched questions of the professionals from a multitude of disciplines and gets informative and honest replies,
Avril Stanley (Body & Soul founder), Jerry Fish (independent artist), Richard Dowling (WAV Mastering), Kelly Ann Byrne (DJ) and Dan Hegarty (2FM) engage in long form interviews.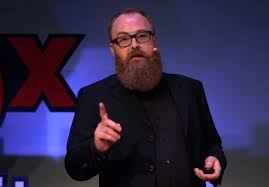 The current series also features Limerick songwriter Emma Langford on a panel of industry people, including presenter and label owner Ray Wingnut and music copyright consultant Aaron Casey which was recorded at Music Minds in Doolin earlier in the year, Emma also performs on the podcast which is a Covid-free chat – two more good reasons to download.
Sign up for the weekly Limerick Post newsletter
If you were to just dive in to a few episodes, my recommendations are 'Putting Your Body & Souls on The Line' with Avril Stanley; 'Knowledge Speaks and Wisdom Listens' with Eleanor McEvoy; and 'A Few Sandwiches Short of a Picnic' that examines 2FM's Play The Picnic competition.
Find 'The Irish Music Industry Podcast' HERE or on Spotify or wherever you get your podcasts.