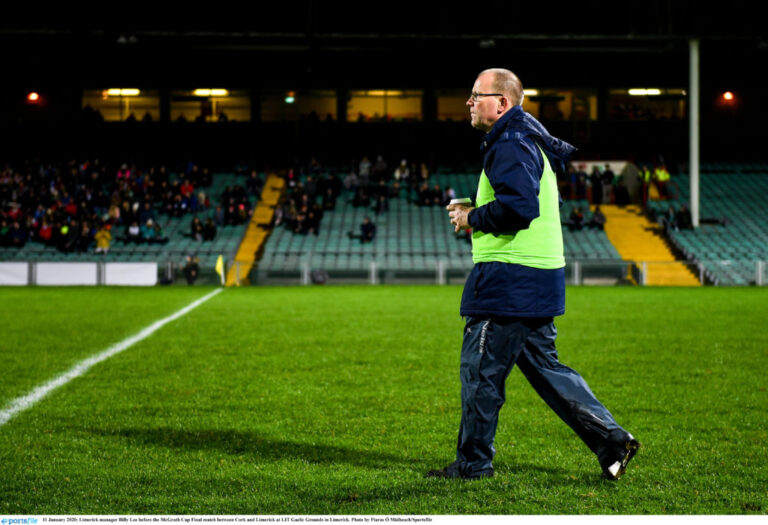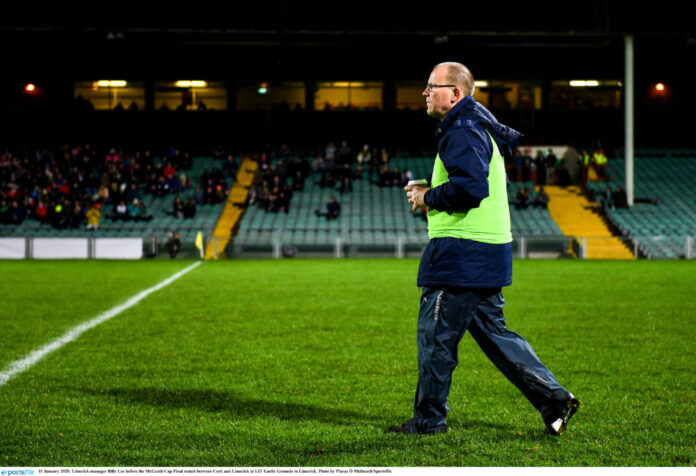 LEO Varadkar's announcement last Friday signalled the Nation's intentions to resume some semblance of normality to the country during the summer.
It was arguably the first positive piece of news the GAA have received over the past number of months with a time plan in place for sport to return, should targets be met.
For Limerick manager Billy Lee, the implementation of a strategic plan is good news for the country, but safety is still of paramount as the GAA edges closer to a return.
"I think it's great to have a roadmap, first and foremost to get back to normality, pre Covid-19. Going back to training and matches, that will be new ground for us, and we will have to see how that works to ensure the safety of people.
"People have to be comfortable and it's just not worth the risk with people having vulnerable family members. People have to be mindful and wary not to put pressure on people to do this, that, or the other. At this time the individual has to look after themselves and their family and take it from there."
Billy Lee
The last live sport to take place in Ireland came at the very start of March importance of sport in people's lives evident from the lack of games.
While people will be desperate for games to return as soon as possible, Lee explained how the absence of sport has allowed life to slow down from the 'crazy' pace that had become the custom.
"It's now people value the importance of sport and socialising, whether that is going to a restaurant, the cinema, the pub, whatever. I think this will change people. Life had got too fast and some good will come from it with a recalibration of what's important such as the health and wellbeing of family.
"Sport is sport, it's important but not the most important. But it will give us something to look forward to, to get out and meet friends and that has its place too."
However, it is not the be all and end all for the manager. He illustrated how people's health must be the priority and outlined how players must be eased back and not pressured to return to play at all costs with athletes having vulnerable people to consider in their lives.
"Everyone will have their own opinions but for me it can't be play sport at all costs. We can't lose sight of what matters. We stood down lads from training, to give them a break because we feel that there are more important things going in people's lives.
"People have family members who are vulnerable, working on the frontline, have lost work or are in danger of losing it. We are facing somewhere between a depression or recession and lads and people need time to get their heads around that. We as managers need to understand that and not put pressure on them.
"Playing sports at all costs is not for me but having sport with a view for social interaction between people works."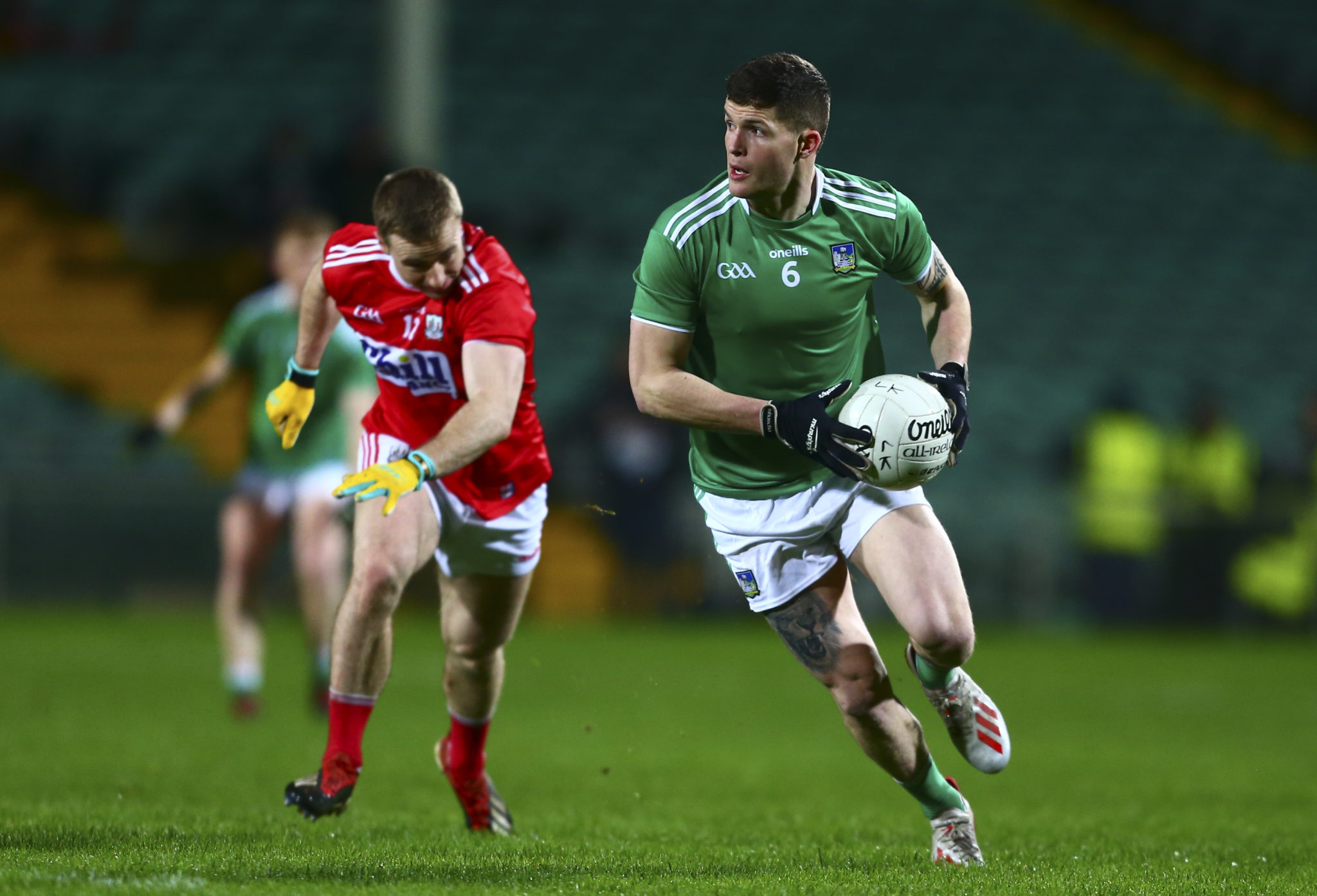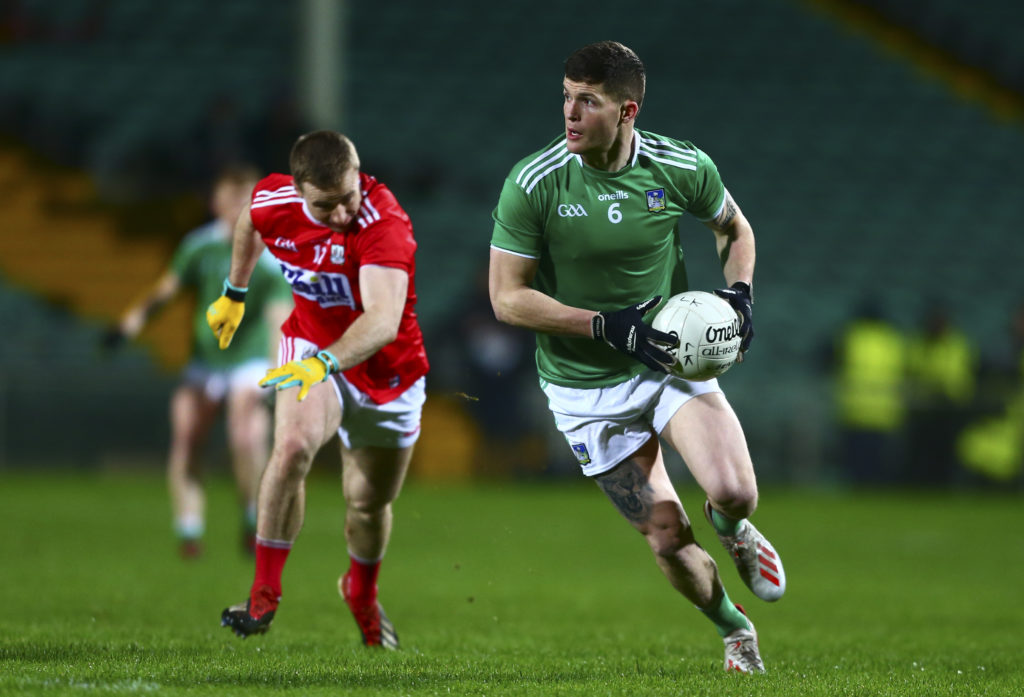 Lee also hopes that the absence of sport will see us return to our roots in the game, with the GAA providing an outlet to meet family and friends as Sporting Limerick have illustrated in their showing of archived Limerick GAA games.
"People may realise the value of going to games to meet their friends, have a bit of sport and fun with their family and friends in the crowds. That is very evident from those games."
The post Billy Lee "Sport isn't the most important thing but would give us something to look forward to" appeared first on Sporting Limerick.