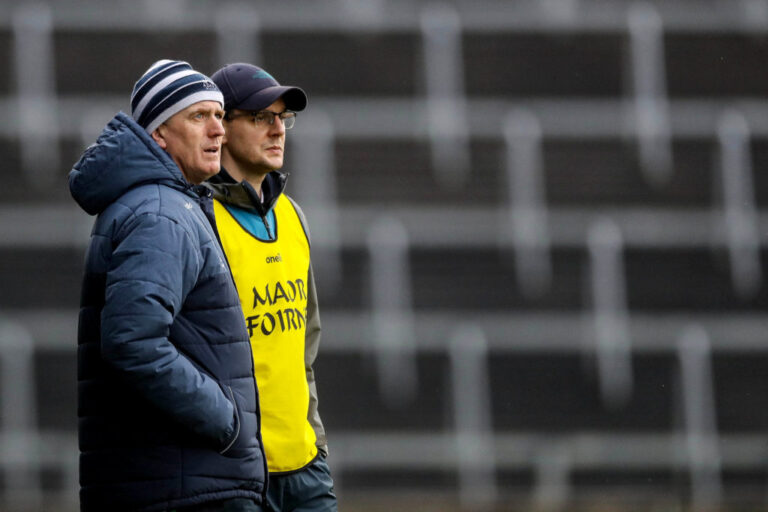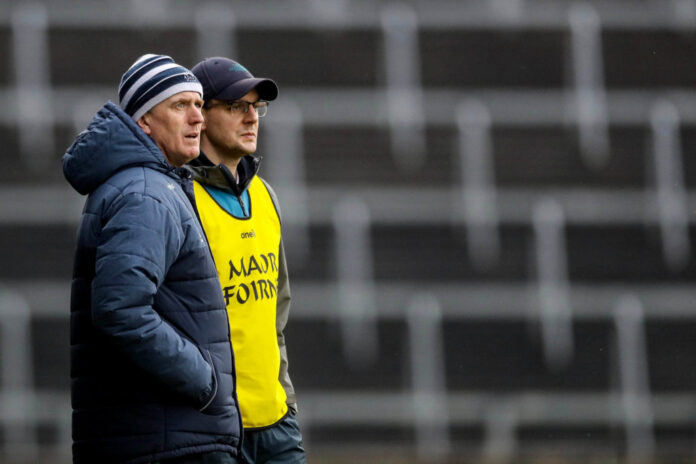 As we enter May, there is finally some contingency plan in place for the country with a list of five stages listed out by the government late last week.
As such, hopes have become high that an announcement on a restructured GAA championship will come soon.
However, for Limerick Senior Hurling manager John Kiely, time must be given to those in authorities to make the right decisions with safety still the key.
"It's only been in Ireland 7/8 weeks. It's not like we have had a lot of time to plan, to research, to dig out a plan for a pandemic . This wasn't on the shelf so we need time and we will need more time to get the plans nailed down, to see what progress we make on each stage of the recovery.
We've two more weeks of lockdown and then hopefully we can start those stages. But we will take whatever advice comes our way.
"We need to adjust and time to do so. And the most important thing is safety, whether its players, coaches or supporters. We need to make sure that anyone who attends a match later this year will do so safely.
"I've great faith in the system that was put together, it is a strong plan. It's measured, it wasn't rushed. Organisations will have the time to put plans together, get the detail right and put the practices in place to make it safe for everybody."
John Kiely
While the virus has caused much suffering in Ireland and globally, there have been some positives to come from the situation.
Limerick football manager Billy Lee spoke about how life will be allowed to slow down while Kiely says it is important for players to take the break they have been given.
While they will be keen to return to action, the rest and recovery they can now afford is vitally important according to Kiely.
"In some respects there's been a lot of positives. Guys have been on  the road a long time and this break won't do them any harm mentally or physically. Get a rest and take a break from hurling. It gives them a chance to focus on family, or work or college or whatever it is.
"Obviously there have been a lot of negatives, families have had to pay the ultimate price but in every situation there are two contrasting sides. For many there has been a chance to re-evaluate and assess."
Another positive to come from the current climate has been the reaction of the GAA as a community nationally. Clubs and members have come together for the benefit of those in the locality and Kiely says there must be great credit given to the organisation for how they have handled this unprecedented situation.
"The GAA can come out of this with their heads held high with the role they have played locally across the country. They have parked up what would have been their priorities and taken on new ones. It has really put the GAA at the heart of the community and communities have really come together in order to help out and protect the most vulnerable."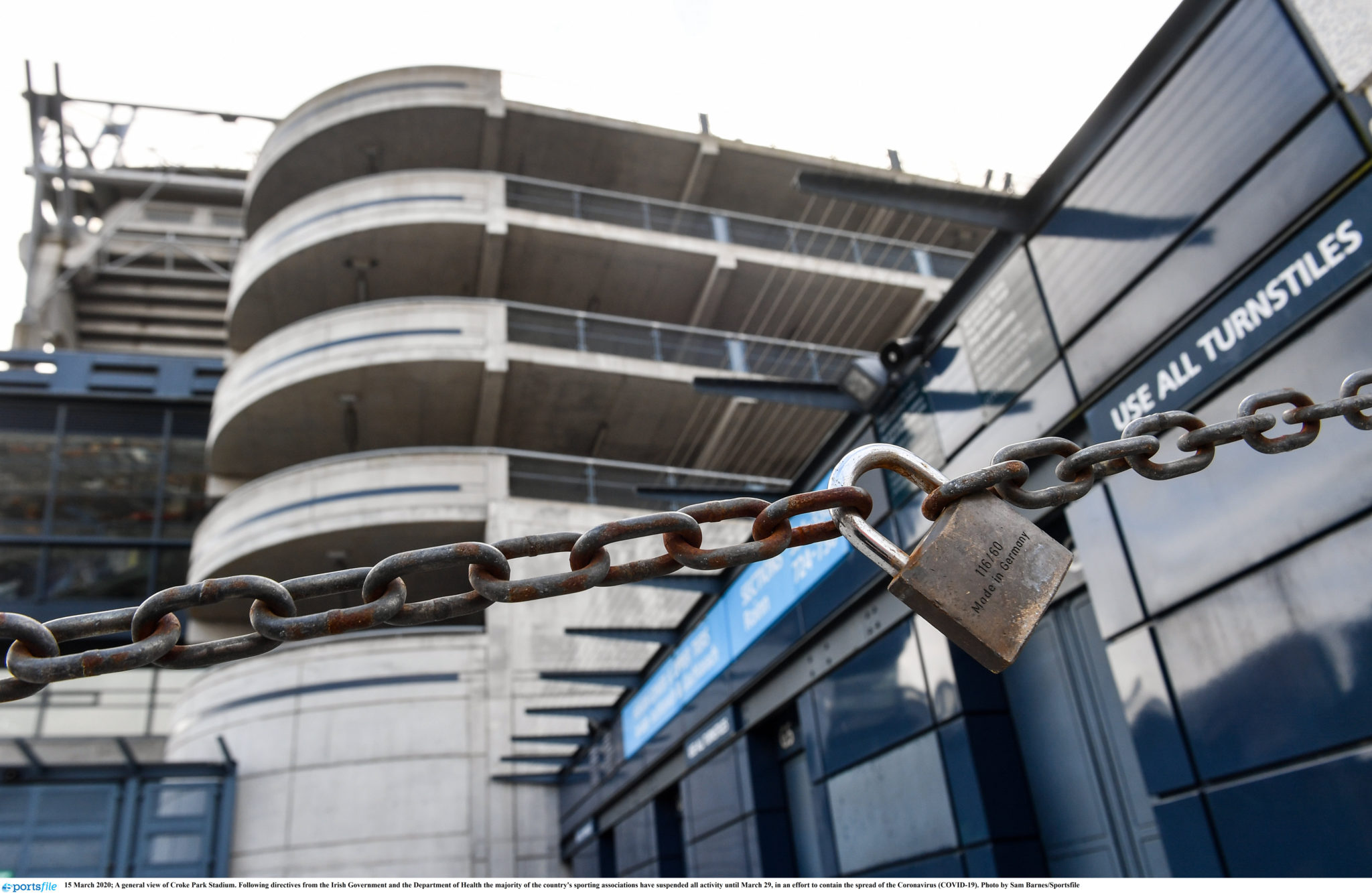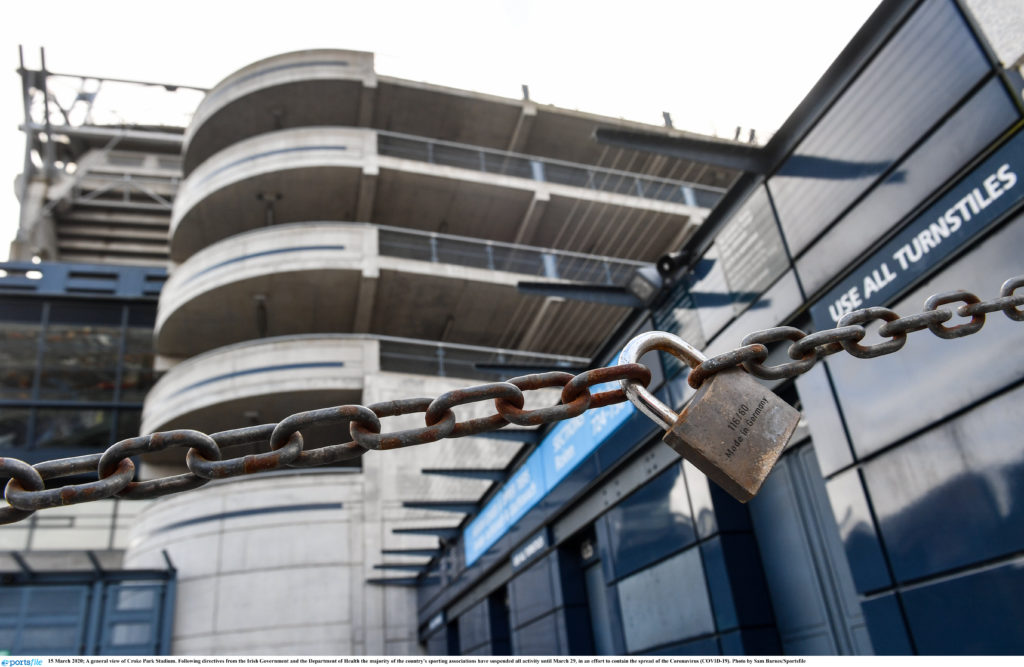 But, the hard work does not stop now that there is a plan in place with everyone responsible for continuing in the same vein that has seen the country halt the progress of the virus thus far.
"I think its really incumbent on us all to really hammer back this virus as much as we can over the next few weeks and put it in a very weak position by the 18th of May to get the economy back up and running as soon as we can."
The post John Kiely "Break From Hurling Won't Do Any Harm Mentally Or Physically" appeared first on Sporting Limerick.