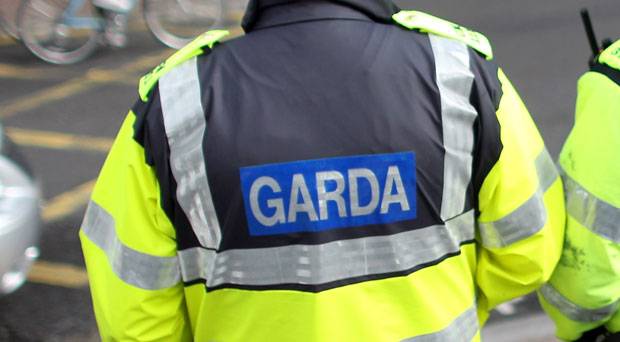 A man was arrested and questioned by Gardaí after a number of buildings in Limerick city centre were allegedly damaged by gunfire.
Gardaí discovered a gun during a search of the man's city-centre apartment, after they received intelligence that buildings had been damaged by gunfire three weeks ago.
A licensed rifle was seized during the search, and the firearm is being forensically examined by Garda ballistics officers at Garda Headquarters, in Dublin.
Gardaí were alerted after a refrigeration unit, located on the roof of a building, which is used to cool food produce in a city-centre store was allegedly damaged by gunfire.
Acting on information gardai obtained a search warrant and searched an apartment in the city, arrested a male occupant, and recovered the licensed gun.
One strong line of enquiry being examined is that the man was firing out of his apartment window at birds.
Gardaí do not suspect properties in the area were specifically targeted.
Using a cherry picker, Gardaí examined the facades and rooftops of a number of properties in the Cecil Street, Catherine Street, and Roche's Street areas, last Wednesday, May 6, as part of the ongoing investigation.
A source at a commercial premises, which is based at one of the buildings believed to have been damaged, said they were aware of a Garda investigation into reports of shots being fired in the area.
Gardaí have carried out painstaking forensic work on the case and are hopeful of bringing charges, said a reliable Garda source: "There is a lot of ballistics work involved and this will play a big part in the investigation."
When contacted about the matter, a garda spokesman confirmed that "Gardaí carried out a search at an apartment in Limerick City on the 14th April 2020 where they seized a licensed firearm".
The spokesman said, "Gardaí arrested a man, aged in his late 30s, in connection with the discharge of a firearm in Limerick City which caused damage to property".
"He was detained at Henry Street Garda Station under Section 30 of the Offences Against the State Act, 1939."
The arrested man was released without charge pending the preparation of a Garda file to the Director of Public Prosecutions.