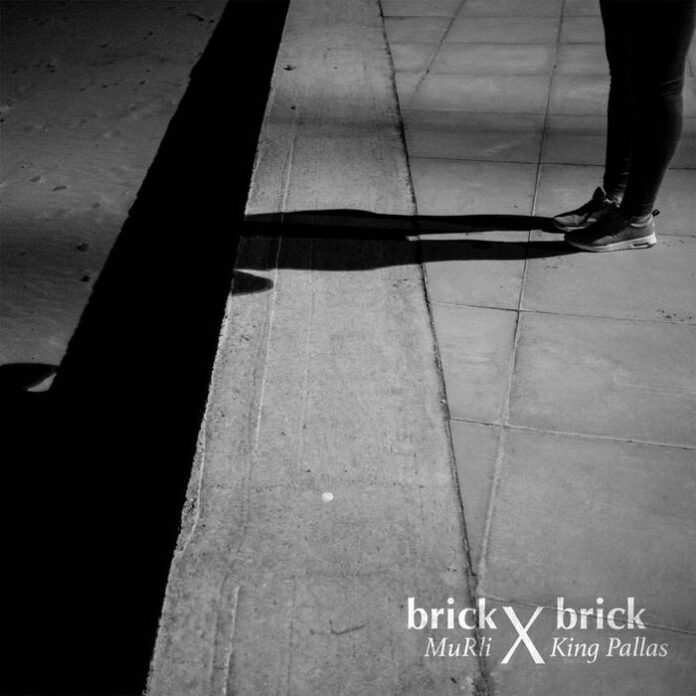 Brick by Brick is a co-write between Rusangano Family's Mawuli Boevi and Patrick O'Brien of windings who releases his solo projects as King Pallas. This track follows on from Patrick's critically acclaimed single 'The Dead' from March 2019.
Brick by Brick was recorded and produced in isolation by Mawuli and Patrick from their homes in Limerick City and West Limerick in March and April of this year combining French and English spoken word hip hop with lyrical imagery relatable to these times,
"Brick by brick, I will tear this whole world down."
An intriguing piece of experimental / doom folk / spoken word / hip hop from Limerick.