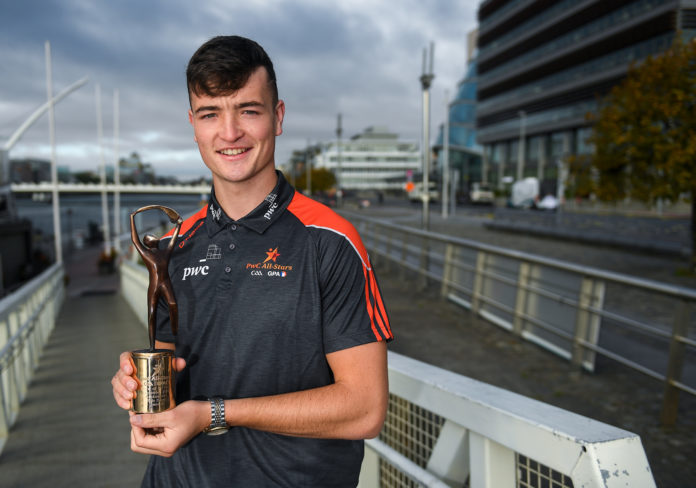 LIMERICK bridged a 45-year gap in 2018 as they won a first All-Ireland Hurling Title since 1973.
Limerick's brilliant run was acknowledged in the All-Star voting later that year as six men were named on the All-Star XV.
Overall, fifteen Limerick men were nominated for an award, making up for a 1/3 of the nominees.
We want to test your knowledge of those nominees today as we ask you to name the 45 men put up for an award that year.
If that does't load, click here.
---
The post QUIZ: Can you name the 2018 Hurling All Star Nominees appeared first on Sporting Limerick.