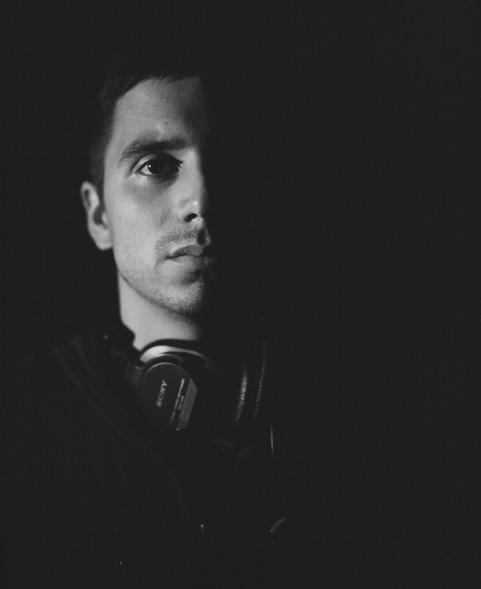 'THE sound of the image' is the title of the latest in the Wednesday Workshops series and is open to anyone in the Mid-West with an interest in filmmaking.
Innovate Limerick through Film in Limerick is delighted to announce that expert sound designer Rui Silva will join us on Wednesday 20 May at 2pm for a FREE online webinar on the role of sound in filmmaking.
Sign up for the weekly Limerick Post newsletter
The event is directed at filmmakers of all levels, and it aims to demystify core concepts behind both technical and creative approaches to sound for film.
Based in Copenhagen, Silva who is originally from Portugal is a sound designer in great demand in the industry, and he has created the sound design for feature films that have screened in some of the biggest festivals in the world including Cannes, Sundance, SXSW and Tribeca.
Having recorded soundscapes from the beaches of his native Portugal to the plains of Texas, from bustling New York City to more recently bucolic Denmark, Silva says he "enjoys the stillness of Foley rooms, the quietude of ADR booths, and the silence of Pro Tools projects".
On the role of sound in film, Silva says: "Sound is often overlooked in filmmaking and that is the way it should be. I strive to make my presence invisible in the films I work on. The effect of my work is what is important to me".
"I'm looking forward to sharing a bit of my perspective as a sound person, and to give some insight on how to best collaborate and achieve success on the common goal: your film."
"By focusing on understanding the role of sound in all stages from pre-production to post, this workshop can help enhance a vocabulary that should be common to creative minds with ambitious projects".
On the event Regional Film Manager, Paul C. Ryan, said: "I am delighted to welcome one of the most talented sound designers in the industry as our next guest in our Wednesday Workshops series.
Rui is not only an incredible sound designer, he is also an expert teacher and his workshop will inspire those joining in and influence their approach to sound when making their next film."
The workshop is the sixth of 10 free online 'Wednesday Workshop' events that Film in Limerick is running for aspiring and practicing filmmakers in the Mid-West. The initiative is supported by Limerick and Clare Education and Training Board.
You can register here.