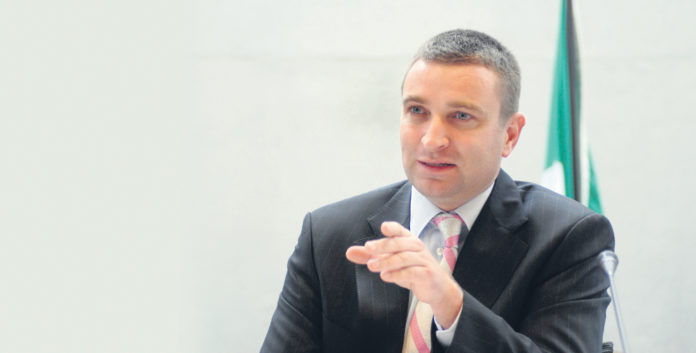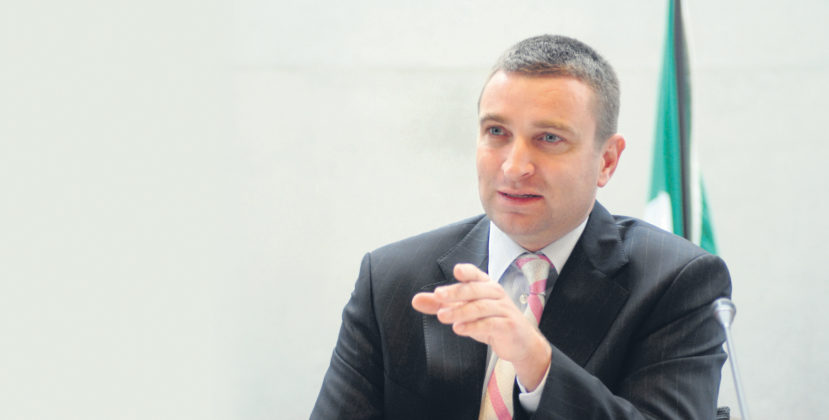 THE Minister for Finance needs to urgently amend the legislation relating to the Temporary Wage Subsidy Scheme to ensure that women returning to work after their maternity leave are not discriminated against.
Fianna Fáil TD for Limerick Niall Collins has called on the Minister for Finance to make the amendment, as he said under the terms of the legislation, women returning from maternity leave cannot sign up for the scheme because they were not on the payroll in February; before the scheme was established.
Deputy Collins said a number of people returning from maternity leave have contacted his office "shocked to discover that they are not eligible" for the government's Temporary Wage Subsidy Scheme, he said, "despite being employees, they were not on the payroll before this scheme was introduced."
"This is a serious flaw in the scheme and must be addressed as a matter of urgency.  It's appalling that women are being treated in this way, and it may even be in breach of the Maternity Protection Acts 1994 – 2004,"  Deputy Collins said.
The Fianna Fáil representative continued, "What's worse, is that it impacts women who were solely dependent on the State maternity benefit, who weren't receiving a top-up from their employer.  Essentially, lower-paid women, in less secure employment are being hit the hardest.  This cannot continue."
Deputy Collins acknowledged households across Limerick have been impacted by company closures as a result of the current pandemic, but said, "the fact that women returning from maternity leave are being discriminated against is simply not acceptable.  This needs to be addressed and a change to the legislation must be made."