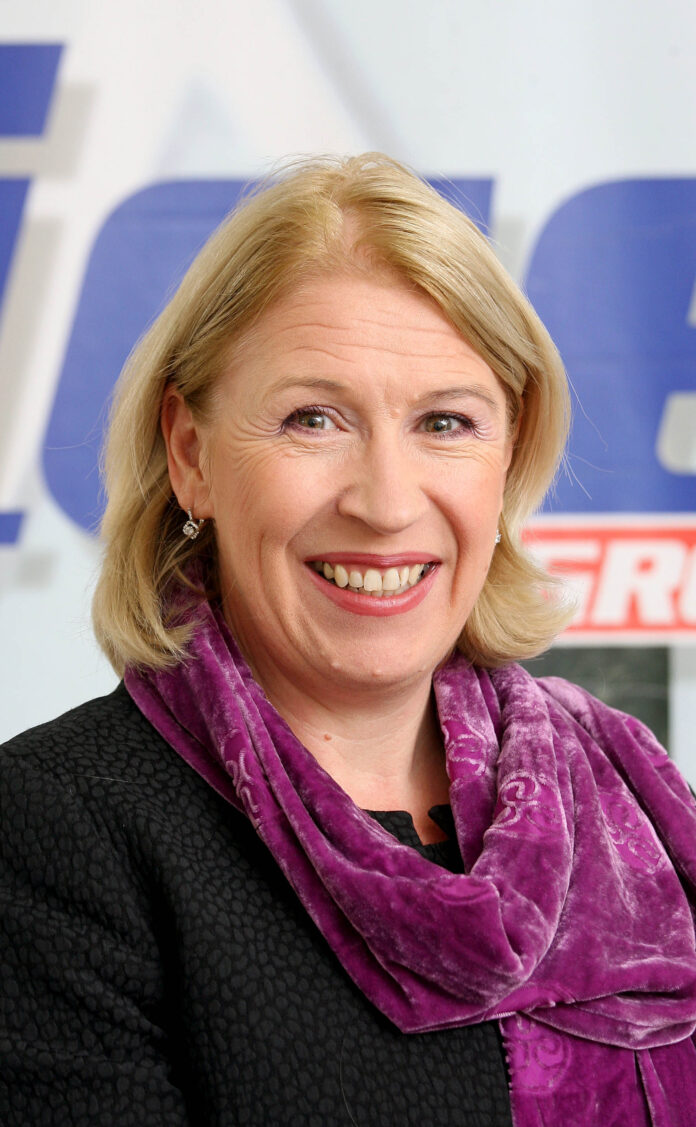 AS businesses across Ireland tentatively look to open their doors and adhere to new restrictions, the consensus is that innovative solutions are required to increase the confidence of everyone operating in a public space.
With a number of companies successfully adopting a work from home strategy, thoughts now turn to what work patterns will look like in the future.
A recent survey from Irish Jobs highlighted that 44% of people working at home are working longer hours than the regular working day, with longer days contributing to extra stress and a reduced amount of personal time.
Sedentary behaviour, such as prolonged desk work, has long been linked to depression, obesity, and other health issues.
One Irish company, ICE Group, believe the pandemic is providing us with an opportunity to rethink what our work schedule should be, and also assist in the economic recovery of the tourism sector.
Having successfully implemented a Four Day Week initiative in 2019, they have been spearheading the conversation about strategically moving towards a more flexible work pattern ever since.
"It was clear very early on in our trial of the Four Day Week that this was the way forward for our business" said Margaret Cox, Director of ICE Group, who operate the Pitman Training Centre in Limerick City. "Our staff are much more focussed, energised, and happy in their roles, which gave us real confidence that we could manage the new challenges this pandemic has presented."
Operating on either Monday to Thursday or Tuesday to Friday work schedules, the teams in ICE Group managed to increase their client contact hours while reducing the working time of their staff. This has led to an increase in staff looking to upskill, as their Three Day Weekend includes a 'Genius Day' for education, travel, or just time to focus on themselves.
The environmental impact of a shortened working week is clear to see, with a 20% reduction in travel immediately with one day less travelling to the office.
As international holidays will be limited for some time, staff working a four day week will be best placed to take advantage of the sights on the island of Ireland, boosting the ailing tourism economy by taking breaks in popular destinations as they begin to reopen.
With hundreds of thousands of workers receiving government supports and businesses struggling to find a way back to profitability, now is the time for those companies that can innovate with their schedules to join the 4 Day Week conversation and protect the health of their employees by promoting self-improvement.