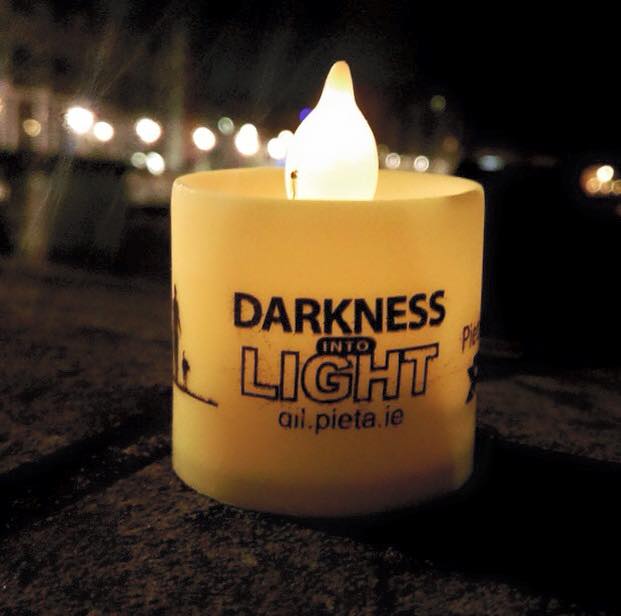 WITH four of Pieta House's nine therapists in Limerick laid off since the Covid-19 lockdown began, staff have raised concerns about the mental health service's future in the city.
Pieta House has helped thousands of people in the Mid-West since it was first established a decade ago. The free counselling service, based at Ard Aulin in Mungret, focusses on those who are in suicidal distress or engaging in self-harm. 
One Pieta House staff member, who wrote to the Limerick Post this week, claimed that the free therapy service may not continue in its current form into the future.
"Compulsory redundancies of centre manager, clinical support staff and the letting go of sessional therapists, who are all the heart of Pieta House, will mean that Pieta as we know it will cease to exist," they said.
"The Sunrise Appeal has been a huge success and has raised in excess of €5 million.
"Pieta receives more that €2m from the HSE every year and Health Minister Simon Harris announced last month an additional 114,608 per month to help Pieta save jobs.
"Despite the success of the fundraising, approximately 50 per cent of staff have been let go with some still waiting for confirmation of further lay offs, which effectively will mean approximately 70 per cent of very experienced  staff will be let go."
The anonymous Pieta House staff member went onto accuse the service of being "disingenuous" for not making the staff and people of Ireland aware of what the service is going to look like in the future.
They also raised concerns that given the current challenges with Covid-19 there may be many more deaths by suicide in the future. The onus, they believe, is now on Pieta House to provide the best possible support to ensure that they continue the work to prevent deaths by suicide. 
"Since December 2010 Pieta House has supported thousands of people of all age from groups from six years of age to people in their 70's.  Pieta House has been there for people through the darkest moments in their lives. Many of whom would say, 'I would not be alive today but for Pieta House'.
"Last year Pieta House Mid-West witnessed a significant increase in U18's accessing the service . Pieta House Mid-West is constantly stretched for resources and has always had waiting lists. I dread to think of what will happen in the future with the plan to restructure the service."
However, Pieta House revealed in a statement to the Limerick Post this week, that they are now in a very different position, based on the incredible public response to its Sunrise campaign, boosted by the Late Late Show the night before.
"We had been facing an existential funding crisis and had been taking some difficult steps to deal with it. However, owing to the enormous generosity of the people of Ireland and their obvious care for those suffering with their mental health, coupled with some additional funding from the HSE for 300 additional hours for high risk clients per week, we are now able to review our position much more positively," Pieta House stated.
"We are in the middle of that process and hope to complete it within a couple of weeks. Our focus throughout is on meeting the significant demand for our services nationwide and there will be no downgrading of centres."
Pieta House also pointed out that it will be maintaining and potentially increasing its services to the public once the review is complete.
"We are currently engaged in a consultation process with staff. There will be some re-deployment of personnel with the intention of putting as much resources as possible into the frontline and therapist hours. We are looking to employ more therapists directly, rather than on contract, and we have paused a reduction in therapist hours pending the outcome of the review.
"In the meantime, we continue, during these restricted times, to deliver our services 24/7 by phone (1800 247 247) and text (51444) and we encourage anyone who is feeling anxious or is struggling with mental health issues at the moment to reach out and talk to Pieta. We are there for you."