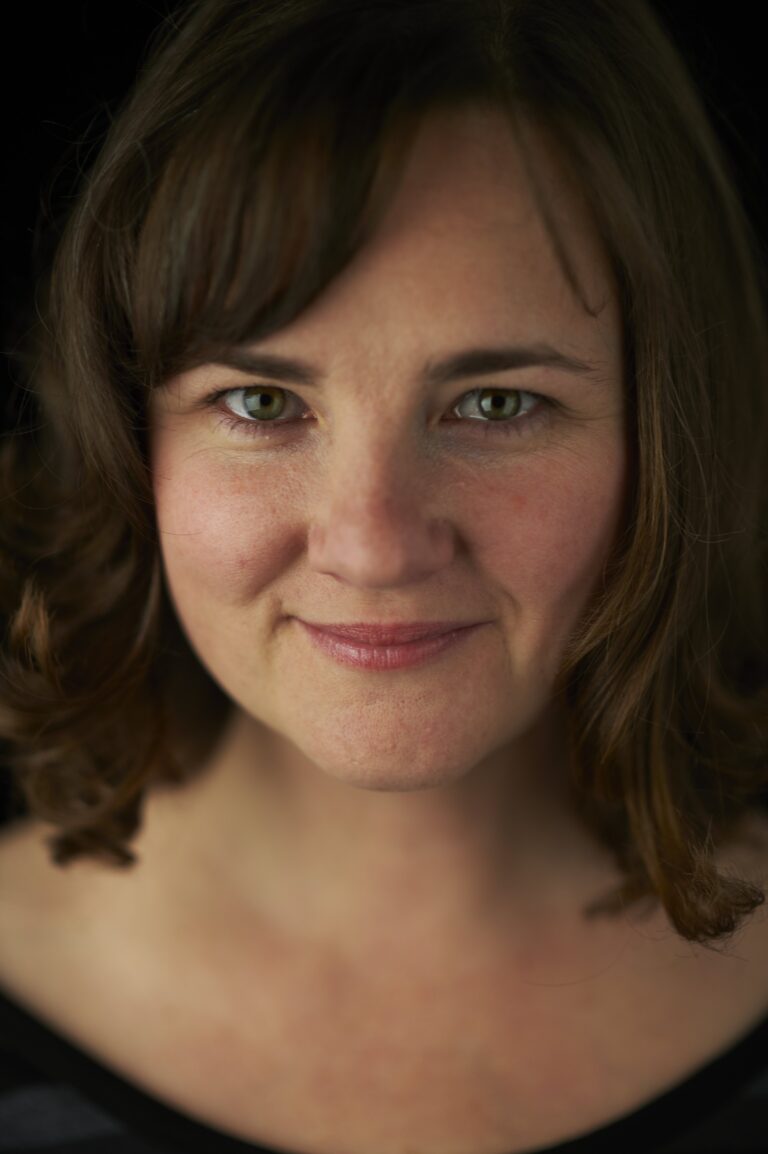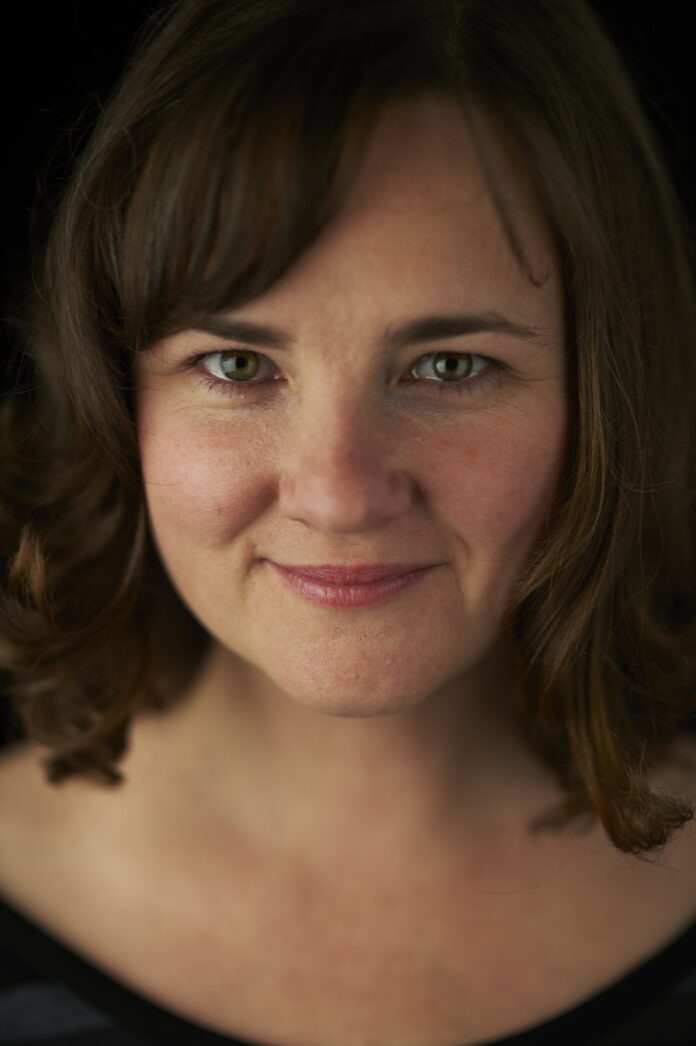 THIS coming Tuesday, June 9, Limerick-based global, youth, empathy non-profit Narrative 4 is joining forces with the Limerick Post to host a special storytelling event that promises to be an evening of inspirational stories, conversation, music, and craic for all who tune in. With Covid-19 restrictions still in place, organisers have teamed up with The Limerick Post to host the event on Facebook Live.
At a time when standing strong together has never been more important, the theme of this event will be community. The A Narrative 4 Limerick series has been a prominent part of Narrative 4's programming since they established their popular storytelling centre at 58 O'Connell St. in 2016.
Limerick performer, playwright, director, and Narrative 4 facilitator Ann Blake will host the evening. Ann is a well-known member of The Brad Pitt Light Orchestra and a founding member of Choke Comedy Improv. She has performed and toured her autobiographical, internationally acclaimed, multi-award-winning show, The Morning After The Life Before (Gúna Nua), to Ireland, The UK, Canada and New York. Ann has been working as a facilitator with Narrative 4 since 2018.
The special guest storyteller for the evening will be Dan Mooney. Dan is a Limerick-based writer and rugby commentator as well as sometime actor. His debut novel, Me, Myself and Them, was originally self-published before going on to win the Luke Bitmead Bursary Award and receiving a publishing deal in 2016.  His second novel, The Great Unexpected, released in Ireland and the US, was translated to Catalan, Chinese, Czech, German and Spanish and has garnered excellent reviews on both sides of the Atlantic. Dan performs in Limerick with both The Torch Players and The College Players and is a die-hard Munster and Young Munster rugby fan. He is also a commentator on Live 95 FM.
The guest musician for the event is Limerick singer-songwriter and musician Emma Langford. Emma was a recipient of the Best Emerging Folk Artist award at the inaugural RTÉ Radio 1 Folk Awards and was described by The Irish Times as "a treasure in Ireland's music scene".
The event promises to be an inspiring evening, with people tuning in from all over the world. "There's a big buzz building about the event," says Narrative 4's new European Director Ruairí McKiernan.
"At this time of social distancing and separation, human connection has never been more important. Narrative 4 is all about the power of stories to open up empathy and understanding, to break down barriers and stereotypes and to bring people together. We can see how important this work is with everything going on in the world right now. We're looking forward to connecting with our community and to celebrating some of Limerick's finest artists."    
While Covid-19 initially caused some disruption to the Narrative 4's work, McKiernan says they have successfully managed to transition to online programming and the livestream event is the latest addition to their virtual offerings.
"Thankfully, we've managed to put our programmes online and we're now able to host virtual Story Exchanges for young people and to train teachers, youth workers and community leaders online as certified Story Exchange facilitators" he says. "It's a difficult time in the world but we feel we need to play a part in the solution, in bringing people together and opening up possibilities for new and more hopeful stories for the future."
A Narrative 4 Limerick will be streamed for free on the Facebook pages of Narrative 4 Ireland and The Limerick Post from 8:30pm-10pm on Tuesday June 9th. For more information on Narrative 4 see www.narrative4.com/ireland