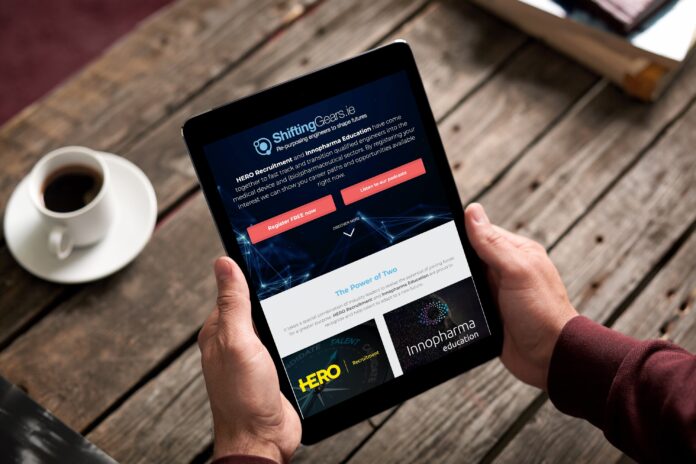 Innopharma Education and HERO Recruitment have joined forces to support Engineers to develop new careers in the biopharma and medical device sectors.
Both companies are award winning organisations in the education, training and recruitment sphere, with over 30 years combined experience. Through working together on the shiftinggears.ie project, they have identified sectors of the economy impacted by declining markets, in particular the aviation and automotive industries which have also been impacted by the Covid 19 crisis.
Sign up for the weekly Limerick Post newsletter
Skilled engineers from these sectors, who may have recently become unemployed, have valuable experience that can cross over very well into the regulated world of biopharma and medical device manufacturing.
Innopharma Education and HERO's 'Shifting Gears' initiative, is focussed on working with engineers experienced in the compliance and regulatory driven world of automotive and aviation, to help them transition into the next stage in their career. The Shifting Gears website allows them explore new employment and education opportunities in pharma and med tech industries.
"HERO Recruitment has over 23 years experience working closely global manufacturing organisations. Our experience has shown how well these technical engineering skills transfer well into FDA regulated companies such as Medical Devices and Biopharma' says Roisin McNamara from HERO.
According to Innopharma Business Development Manager Mary Jo Parker, past employee's from companies such as Lufthansa, Intel, HP and Diamond Innovations have successfully transitioned having completed their education programmes.
"Shifting Gears was created to show the potential career pathways that are now open, and how talented individuals can similarly develop new exciting careers within these industries. Initiatives like this help refocus individuals so they can see the value and relevance their skills have, not just to related to their past employment but at how they can adapt to new thriving sectors.
Find out more and register at shiftinggears.ie