The editor of Spike Lee's new feature Da 5 Bloods and last year's OSCAR winning film Roma, Adam Gough will be giving the next Wednesday Workshop for local filmmakers
The free online event will take place on Wednesday 17 June at 2pm and is the latest in a series of webinars run byInnovate Limerick through Film in Limerick for aspiring and practicing filmmakers in the Mid-West.
Gough, originally from Cornwall, started out working with Alfonso Cuarón as an editorial trainee on Children of Men in 2005. In 2017 he was back working with Cuarón as his co-editor on Roma, which earned Gough a BAFTA and ACE Eddie nomination.
Since Roma, Gough has been busy editing two features for Spike Lee, the upcoming Da 5 Bloods which is released on Netflix this week, and a recently completed film version of David Byrne's American Utopia Broadway Show, which will be released later in the year.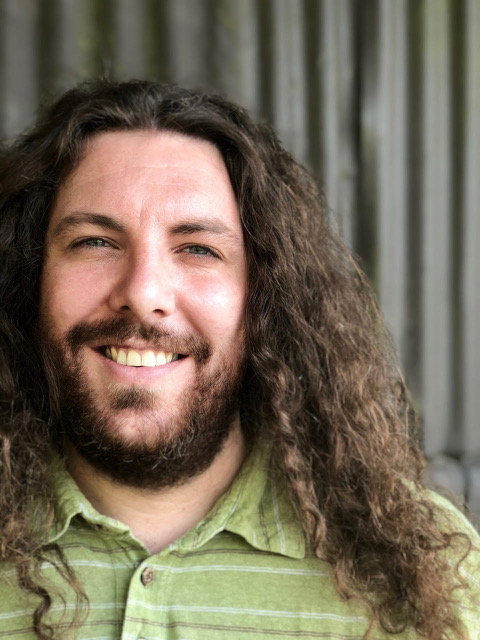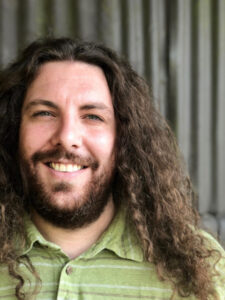 The Film in Limerick workshop with Gough will explore his career to date and his work with both Cuarón and Lee.
In advance of the event, there will be a chance to catch Da 5 Bloods when it premieres on Netflix on Friday 12 June.
Da 5 Bloods tells the story of four black Vietnam War veterans who return to Vietnam to find the remains of their fallen squad leader, as well as a trunk full of gold that they buried in the Vietnamese jungle during the war.
The Wednesday Workshop will be moderated by editor and educator Nick Wright, former head of editing at the European Film College in Denmark and now working as an editor and teacher based in Cardiff.
Regional Film Manager Paul C. Ryan said: "We are thrilled to have Adam Gough join us for our next online event just as Da 5 Bloods arrives on Netflix. Adam has had an amazing journey starting out as an unpaid runner and rising to editor on award-winning features for iconic directors. I'm looking forward to hearing his advice for aspiring editors in the Mid-West. I'm also delighted to have another great editor Nick Wright join as moderator for the event."
The free series of online training events is run by Film in Limerick and designed for aspiring and practising filmmakers in the Mid-West. The initiative is supported by Limerick and Clare Education and Training Board.
There are limited spaces available so register for your place here.