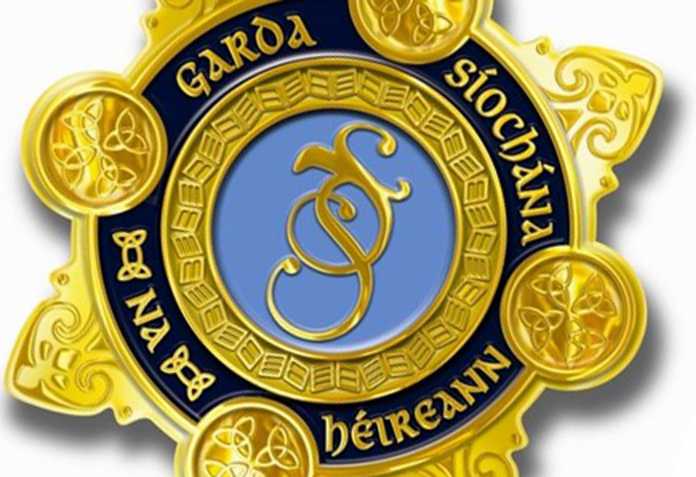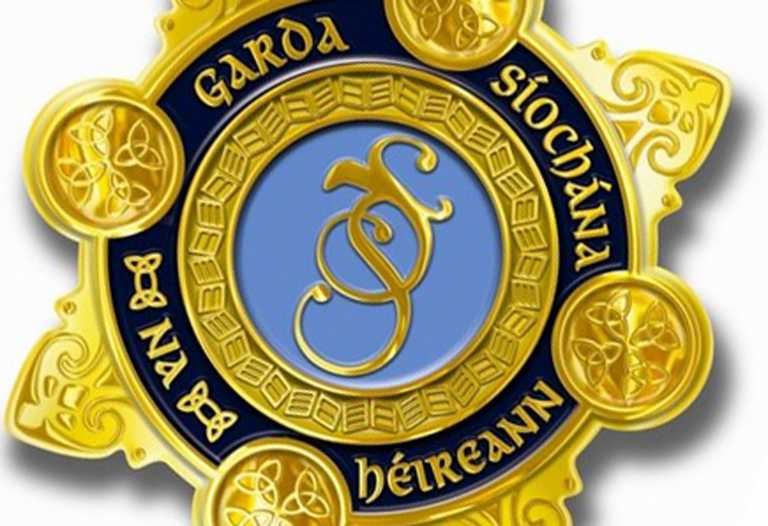 A routine stop and check of a man who had parked in a disabled bay in Limerick city resulted in gardai recovering ammunition, cash, suspected drugs, and illegal fireworks.
The cache, seized yesterday (June 16), included 100 rounds of ammunition, €4,000 cash, €600 worth of suspected cannabis herb as well as €250 worth of fireworks.
Sign up for the weekly Limerick Post newsletter
Gardaí said a man in his 20s was arrested in connection with the haul and later released without charge pending a file to the Director of Public Prosecutions.
"Gardaí from Roxboro Road were on Operation Disruption patrol when then saw a car parking in a disabled bay on Cecil Street. Gardaí spoke to the driver, a man in his 20s, who handed over a container with €80 of suspected cannabis herb," a garda spokesman explained.
"The driver then fled on foot running down Catherine Street and was chased by Gardaí, who also seen him discard another package. He was arrested a short distance away and brought to Roxboro Road Garda Station."
"A search of the car was then carried out and Gardaí seized €300 cash and a mobile phone. The discharged package was also recovered and also contained €320 suspected cannabis herb."
During a "follow-up search later carried out at a house in Thomandgate, Gardaí seized almost 100 rifle cartridges, €250 fireworks, approximately €3,800 cash, and €200 of suspected cannabis herb".
"The man has since been released and a file will be prepared for the Director of Public Prosecutions. The suspected drugs and ammunition will all be sent for analysis," added the spokesman.
Gardaí said Operation Disruption was set up as a "proactive response in Limerick City targeting organised criminal activity".
"The primary focus of this operation is to impede the movements of criminals and their associates, thus reducing crime. The operation utilises both uniform and plainclothes Gardaí."