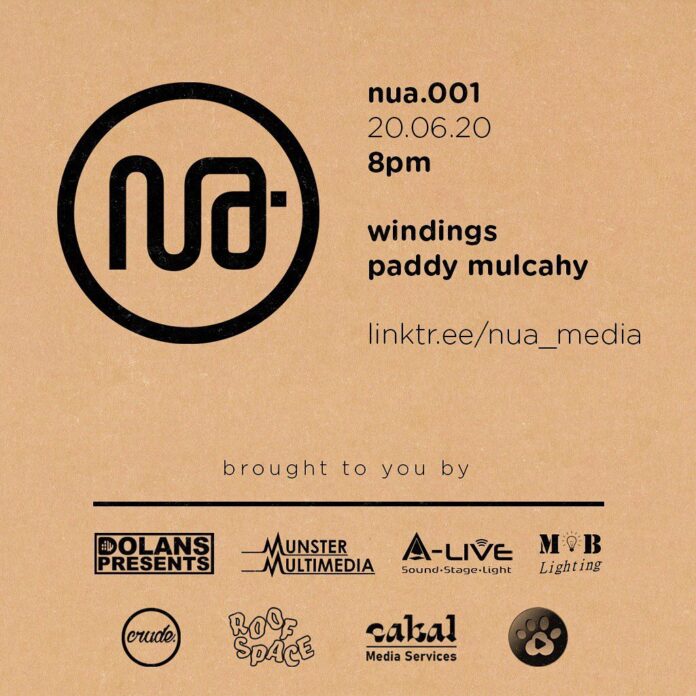 Dolan's are set to host a series of live streamed performances starting this weekend. Titled nua.001 the live stream will feature two of Limerick's finest artists, Windings and Paddy Mulcahy.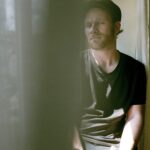 The Choice music prize nominated Windings recently released a compilation of alternative versions and outtakes from their back catalogue titled 'Stray Dogs'. Paddy Mulcahy released his critically acclaimed LP 'How to Disappear' in 2019.
The series brings together Limerick media professionals and acts to promote local arts and culture. The livestream is entirely free to watch and accepts donations that go directly to supporting the artists and the crew who work and rely on an industry that has been brought to a standstill.
Find the stream online at linktr.ee/nua_media from 8pm this Saturday June 20.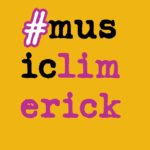 MusicLimerick – New Music Favourites is a Spotify playlist of some of the fine music being produced by Limerick artists over the last 12 months.
Follow the playlist HERE 'MusicLimerick – New Music Favourites'