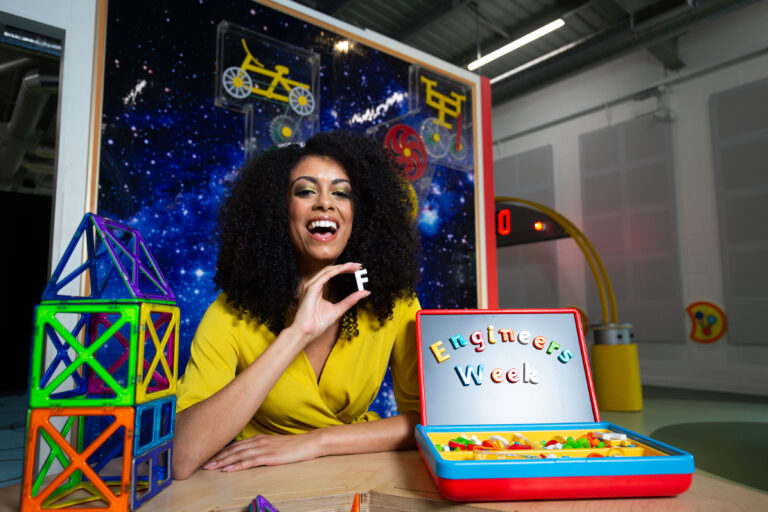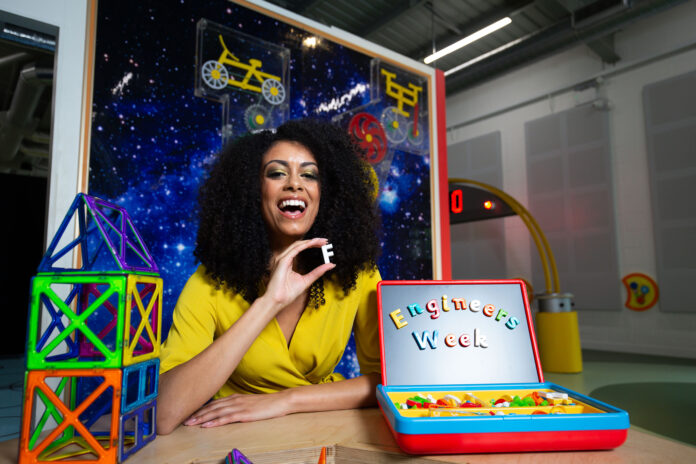 AS the 1 July CAO Change of Mind deadline approaches and in advance of International Women in Engineering Day on Tuesday, 23 June, Engineers Ireland has renewed its call for Leaving Certificate students in Limerick to engineer their future and consider a career in engineering.
Students reviewing their CAO selection prior to the 1 July deadline are urged to consider the opportunities a career in engineering offers and to check the Engineers Ireland database of accredited engineering programmes, which cover levels 6, 7 and 8, to ensure their chosen engineering course at third-level meets the highest of international standards.
Commenting in advance of the CAO deadline, Caroline Spillane, Director General of Engineers Ireland, said: "We encourage students who have not yet fully decided on their career path to actively consider a career in engineering.
"Whether you have studied maths at higher or ordinary level, if you enjoy problem solving, innovation and creativity, you can pursue the vast opportunities afforded by a career in engineering." she said.
As part of its International Women in Engineering Day campaign, the professional membership body for engineers in Ireland has placed a renewed emphasis on encouraging young women to consider a future career in the profession.
"Bridging the gender gap must be a key driver in engineering and wider STEM education in Ireland.  It is critically important that we engage young people, particularly young women, and inspire them to pursue further study and a career in engineering," Ms Spillane added.
"An engineering qualification offers a chance to do extremely rewarding work, enhance people's lives and explore almost limitless career opportunities.
"Engineers are uniquely placed to help the world meet critical goals, including ending poverty, protecting the planet, and ensuring prosperity for all. It is therefore vital that we encourage and foster more career opportunities in the engineering industry for our ambitious and talented female students," Ms Spillane concluded.
Engineers Ireland is a leading advocate for STEM education, inspiring curiosity, exploration, creativity and problem-solving in children from an early age.
Through the Engineers Ireland STEPS Programme – funded under Science Foundation Ireland's Discover programme Call, and supported by industry leaders Arup, ESB, Intel and TII – the membership body has developed a number of hands-on workshops and programmes that aim to spark children's imaginations about STEM and provide them with role models and real-world opportunities to engage with the engineering community.
The STEPS team will celebrate International Women in Engineering Day by launching their latest YouTube Q & A with Victoria Janssens, a Structural Engineer from ARUP.
Having lived and worked in Ireland, Canada, the US and Hong Kong, Victoria has experience working on a wide variety of projects ranging from iconic transport buildings, stadia and high-rise developments to seismic upgrades and unique pavilions, and will be answering questions from secondary students from across Ireland who are interested in pursuing a career in engineering.
The interactive chat and Q&A session with Victoria will air at 9:30am on Tuesday, 23 June. Join the STEPS team at https://www.engineersireland.ie/Schools/News-and-Resources/Videos
Engineers Ireland is also currently running a social media campaign which will profile and celebrate Ireland's female engineering talent.
From Alice Perry, the Galway woman who became Europe's first female engineering graduate to STEPS Ambassador, NASA Datanaut and Miss Universe Ireland, Fionnghuala O'Reilly, Engineers Ireland will showcase female engineering talent from across Ireland and their inspirational stories and work.
Follow the hashtag #INWED20 #ShapeTheWorld on social media to find out more.
Here's the link to the Women in Engineering video series, which was developed by our Thomond Region.
The first in the series can be found here: https://www.youtube.com/watch?v=wK-ktil4wic A number of Limerick/Clare/ UL based engineers feature in the series, which is also available here:https://www.wie.ie/