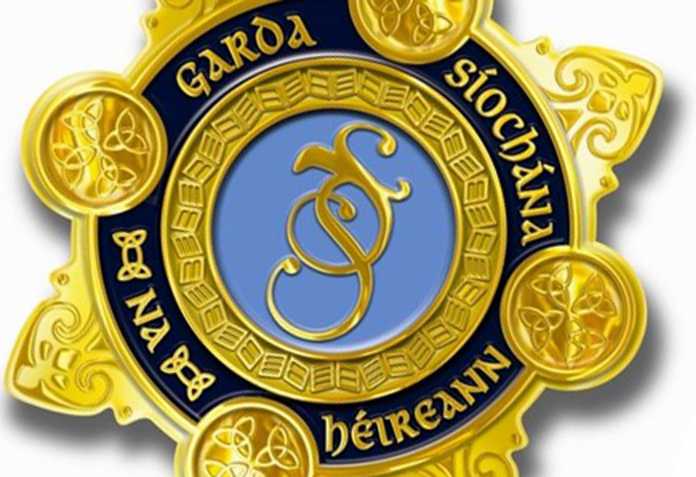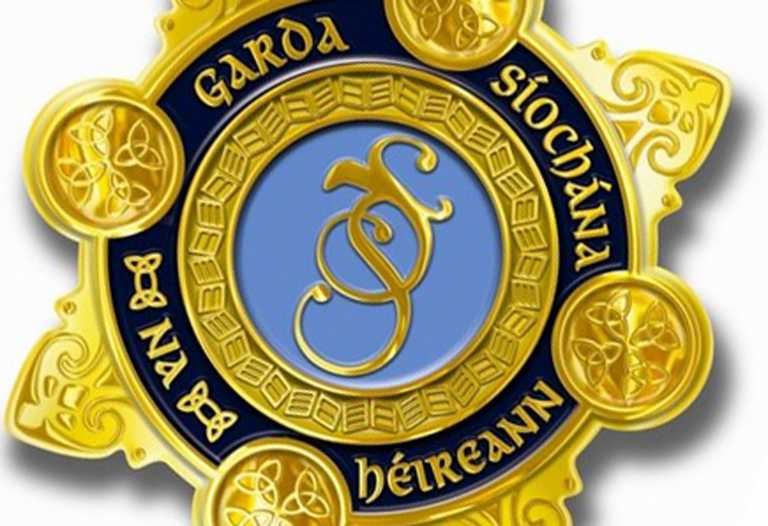 GARDAÍ have seized around €700,000 and the deeds to a Dubai property in a major body blow to a group of Limerick criminals known as the Keane/Collopy gang.
Two firearms and an extendable taser baton concealed in plastic wrapping were also impounded in the operation which involved up to 200 Gardaí backed up by three teams of army search engineers, the army bomb squad and an army helicopter".
Sign up for the weekly Limerick Post newsletter
The weapons, which included a handgun and a bolt-action rifle, were made safe after they were seized on waste ground in the Prospect area, Garda sources told the Limerick Post.
Codenamed "Operation Coronation", the multi-agency initiative involved searches to 67 homes, premises, and locations across Limerick, Clare and Tipperary.
Twenty people were arrested as part of the ongoing probe into the gang's activities with a number of them appearing before the courts charged with drugs offences.
Gardaí also recovered €260,000 in cash, €200,000 in 11 bank accounts, three cars worth around €100,000, jewellery and watches with an estimated value of €100,000, drugs with a  street value of €23,500, two cocaine presses and €6,000 worth of clothing.
According to one Garda source, "further evidence of the accumulation of wealth from suspected drug trafficking was seized in the raids, including financial accounts and property documentation".
Supported by all the major Garda national crime units, the investigation is being led by officers from the  Limerick Garda District.
The Keane gang, which has tentacles across the country and beyond, has been involved in the sale and supply of drugs across Munster for the past few decades.
It was one of a number of criminal outfits involved in a murderous feud in Limerick between the late 1990s and mid-2000s in which around 20 men were killed.
Senior Limerick Gardaí have said that despite a lull in bloodletting, the gangs have continued to operate their drugs businesses in a more covert manner.
"This is a very significant search operation. It is targeting a local organised crime group, effectively targeting (their) proceeds of crime, targeting their assets," said a source.
Operation Coronation was established "to target organised criminality in Limerick city and its environs, targeting organised extended criminality, drug trafficking and the financial returns achieved from this type of activity through money laundering".
A number of gang members have been targets of the Criminal Assets Bureau (CAB).
In Limerick, CAB profilers have been monitoring 72 individuals including members of the gang, and others whose wealth was suspected to be the proceeds of crime.