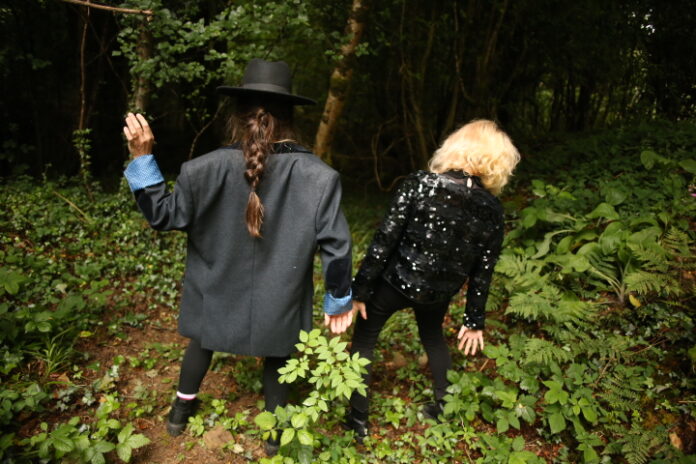 T.A. Narrative is a new Limerick based studio project formed in 2019. The first fruits from this project is debut single 'Playful Resister' out on Friday, July 3 and it is an electro pop banger.
T.A. Narrative is Tara and Anna rekindling a musical partnership from an ever-evolving love of music and art, both inspired by their personal narratives.
Of course, songs with hooks and melodies this good seldom come out of thin air, the duo were part of local indie legends We Should Be Dead, much loved in the 00s from Limerick to LA.
Stream and support T.A. Narrative HERE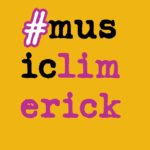 MusicLimerick – New Music Favourites is a Spotify playlist of some of the fine music being produced by Limerick artists over the last 12 months.
Follow the playlist HERE