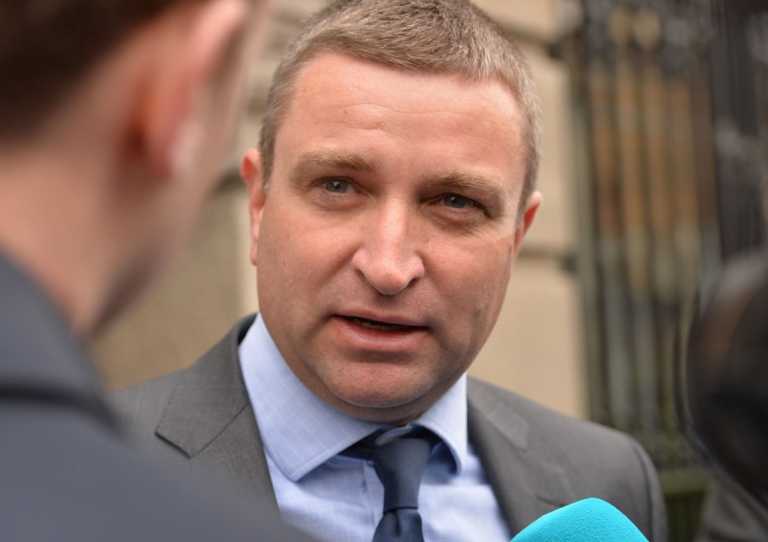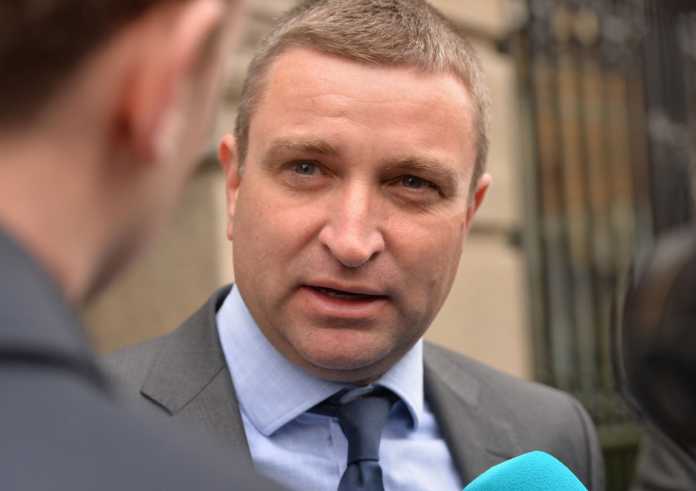 FIANNA Fáil representative for Limerick County, Niall Collins has been appointed to a Minister of State role by An Taoiseach Micheál Martin today.
On the nomination of the Taoiseach, Micheál Martin TD, The Government has formally appointed additional Ministers of State and assigned their responsibilities, with Niall Collins TD taking up a position as Minister of State for Skills and Further Education.
Following the formal reconfiguration of Departments, Minister of State Collins will be assigned to the Department of Higher Education, Innovation and Science.
Speaking this evening An Taoiseach Micheál Martin wished all newly appointed Ministers "well" in their various portfolios, saying, "They bring a range of talent and ability to their Ministries and will act with determination and passion."
An Taoiseach noted the nation faces "great challenges" as it emerges from the COVID-19 crisis, and said the newly-formed government will "work collectively to engineer an economic and social recovery" for the "difficult path" that lies ahead.
He said, "This government reflects the shared future that each party has signed up for.  We are ambitious in our plans and the appointment of the Ministers of State reflects our priorities for the five years.
"The Ministers of State will play a key role in the delivery of the Programme for Government, and will ensure that no sector is left behind.
"I look forward to working with my colleagues to progress our common goal of a fairer, more equal Ireland."