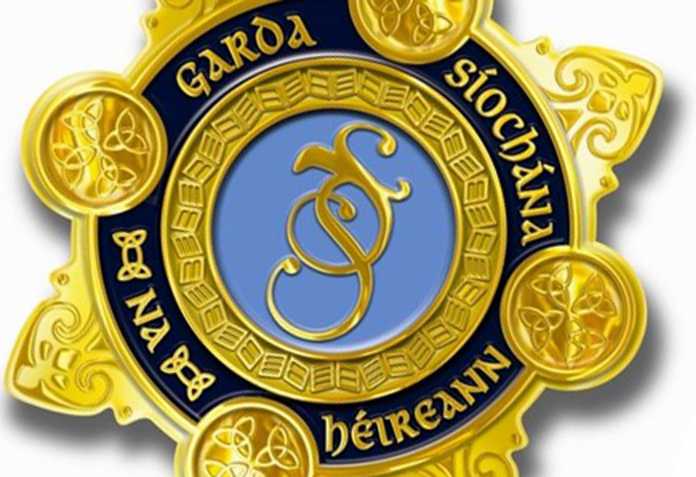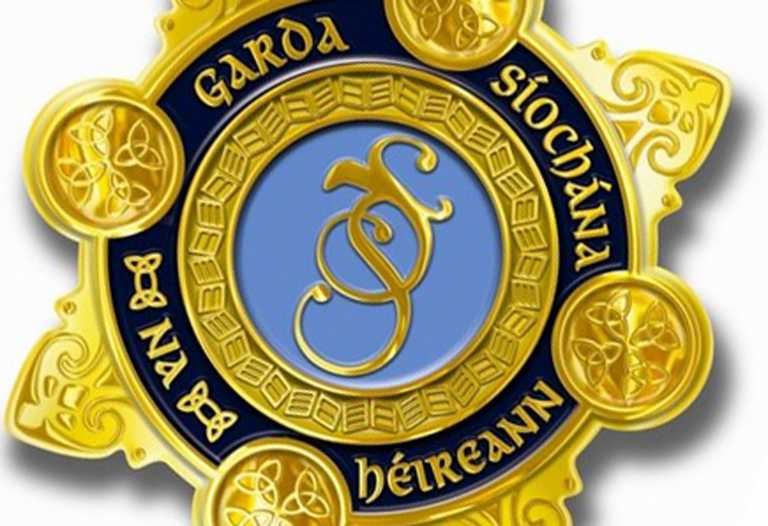 A COUNTY Limerick man arrested as part of a Garda investigation into the activities of dissident republicans has appeared in court charged with possession of a gun in suspicious circumstances.
Robert Gardiner, (54), of Enaghroe, Fedamore appeared before Limerick City District Court on Monday charged with possession of a .38 inch special calibre revolver at Enaghroe on June 2.
Sign up for the weekly Limerick Post newsletter
Gardaí consented to bail on a number of conditions including that Mr Gardiner sign on daily at Roxboro Road Garda Station and not leave the country. He must also provide a mobile telephone number through which he can be contacted by Gardaí at all times and he must not to associate with anyone convicted or currently before the Special Criminal Court.
Subject to those conditions, Judge Carol Anne Coolican granted bail on Mr Gardiner's own bond of €100, as well as an independent cash surety of €1,000, which was lodged in court.
He was remanded to appear before Limerick District Court on September 2.