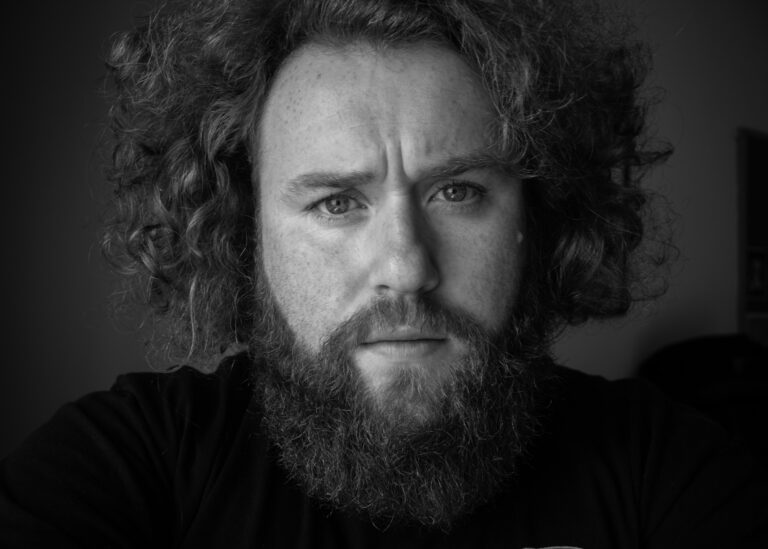 LIMERICK label Out On A Limb Records will release the debut EP from King Pallas, aka Patrick O'Brien, this Friday July 3.
Patrick O'Brien is a familiar presence in Limrock, playing with indie stalwarts Windings for the last eleven years, he formed Last Days Of Death Country in the 00's, mentors the next wave of the city's creatives at Music Generation Limerick in his full-time role and uses the moniker King Pallas for his own music projects.
While the music industry is in shut down since March, playing havoc with plans for a new album from Windings and video shoots and a live touring, Patrick has managed to release a stunning collaboration with Murli (Rusangano Family), he completed a video for his current single 'Home' and is about to release his first solo recordings on Limerick's legendary Out On A Limb label.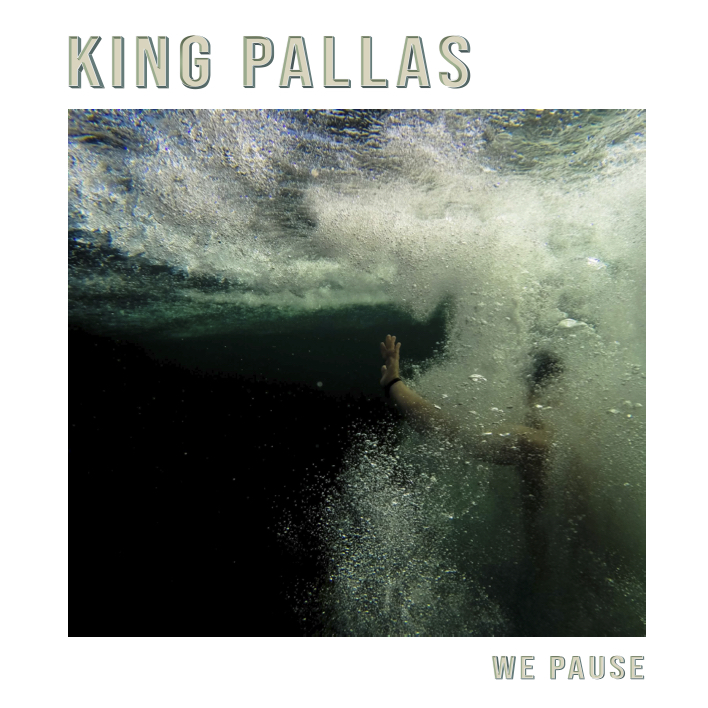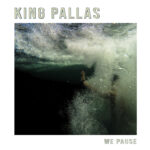 That positive attitude to adversity prompted the title of the new EP, titled 'We Pause'.
The four track EP features last year's acclaimed gloom-core single 'The Dead' produced by Steve Ryan of Windings, a track dealing sensitively with mortality and losing friends.
The other three tracks were recorded and produced by Micheál Keating of Bleeding Heart Pigeons at his studios in a farmyard near Kilcolman as Storm Jorge raged at the walls of what is affectionately known as "the shed".
The music on 'We Pause' is performed by Patrick with contributions from Stephen Ryan (guitar), Marty Ryan (guitar), Jean Wallace (harp) and Brian Meaney (drums).
The recording was completed in the only day and a half available with collaborators driving through a storm to get to the studio.
"Marty Ryan was recording his live album later that night. Jean Wallace came out to record in the storm while pregnant!"
But being a proud West Limerick man, it meant a lot to Patrick to record in the Bleeding Heart Pigeons HQ and it is another milestone to have OOAL release the EP.
"I was delighted to record my first selection of songs in a studio based where I am from and I always loved what Out On A Limb were doing."
New single 'Home' emerged last week with a grimly fascinating video of the songwriter going up in flames.
It is the work of Limerick filmmaker Philip Shanahan (APATE) who has a video for Paddy Mulcahy featuring in this year's Galway Film Fleadh. Patrick explained the storyboard,
"I wanted to do a performance video but I don't want my face to be seen. I think there's loads of lads out there singing passionately at you. I just wanted to do something different."
In another case of adversity leading to a very positive outcome, Covid-19 restrictions prevented Philip from filming the video but Patrick's girlfriend Emma stepped in to shoot the scenes armed with a camera and an extensive shot list from the director.
"Emma shot it for me on a beautiful day on an empty road down by my house."
The results of Philip's cut are stunning, the lighting, the shadows and the narrative keep the viewer watching until the very end.
This latest release was preceded by a collaboration with Limerick rapper MuRli (Rusangano Family).
The co-write called 'Brick By Brick' is an intriguing piece marrying experimental, doom folk with spoken word hip hop and recorded and produced in isolation by Mawuli and Patrick from their homes in Limerick City and West Limerick in March and April of this year combining French and English spoken word hip hop with lyrical imagery perfectly relatable to these times,
"It was a really simple song. I handed it off to Murli. He is an amazing producer, a phenomenal talent. I think he has a very bright future."
"We Pause" by King Pallas is available on cassette and online through Out On a Limb Records from Friday July 3.
Stream / Support HERE