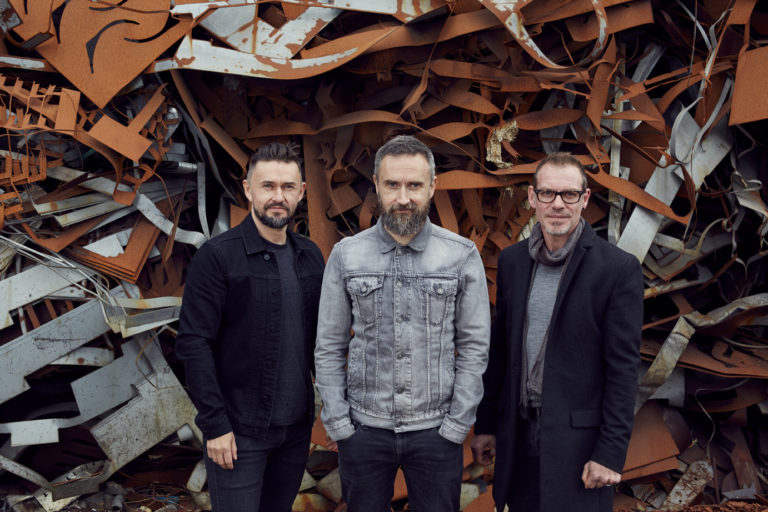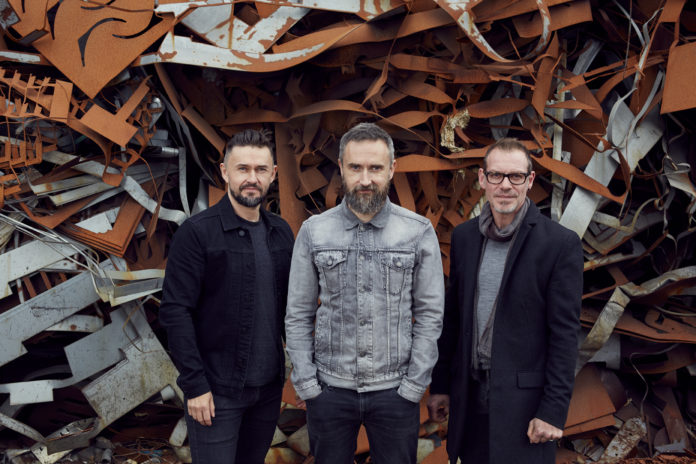 THE Cranberries are set to host a Facebook Live tomorrow (July 8th) at 7pm.
Noel, Mike and Ferg will be joined by Professor Eoin Devereux in the Strand Hotel.
"We're excited to announce that we will be hosting a very special Facebook live stream this Wednesday from 7pm BST.
"Join us to talk about 'Zombie' reaching a billion views and for a special announcement!" they said.
Back in October they launched a campaign to make Zombie the first Irish track to reach 1 billion views on YouTube.
Two months ago they reached the milestone and it continues to grow and grow.
To watch the live feed click here: http://thecranberries.lnk.to/FBLiveStream