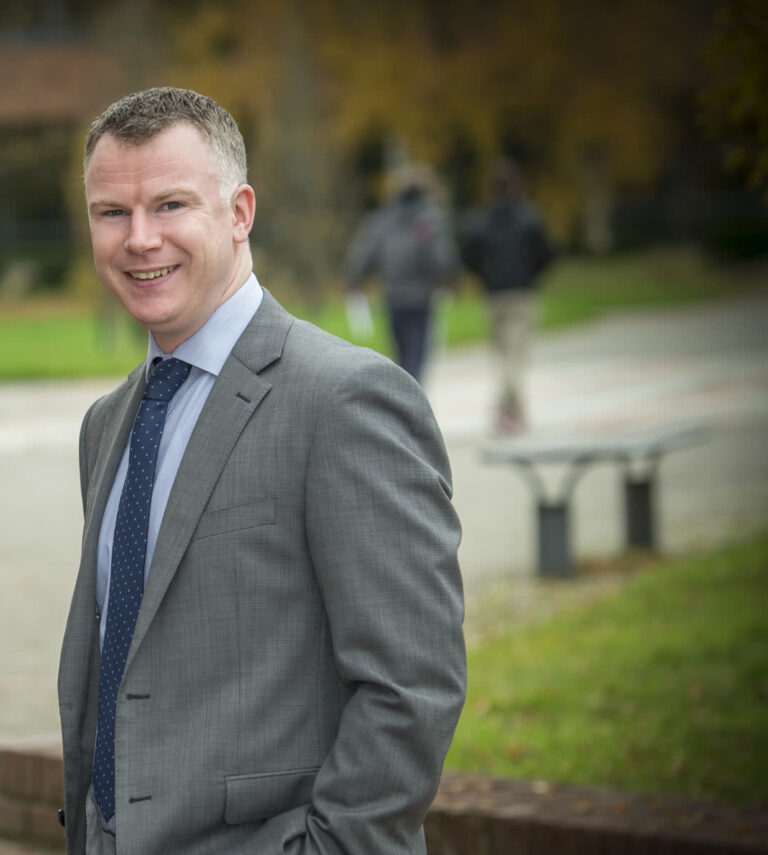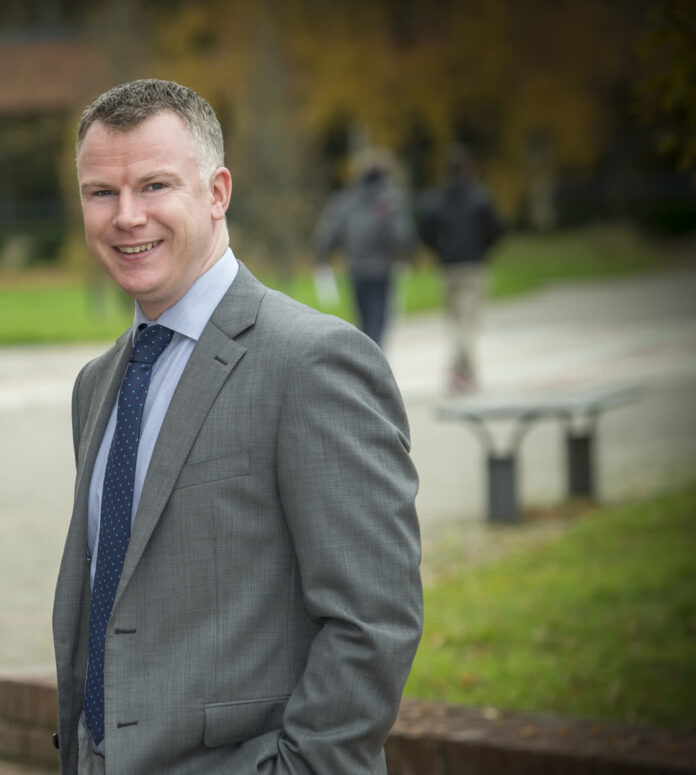 THE new Government has been asked to give specific attention to the Mid West region in light of the storm clouds gathering over the local economy.
Commenting on the absence of representation from the Mid-West in the second successive cabinet, Limerick Chamber President David Jeffreys said that the government will have no option but to give special attention to the region.
"Considering the population of Limerick and the wider Mid-West, we are naturally very disappointed and concerned that we did not get a senior cabinet ministry for the second time in succession. Limerick has been working hard to recover from the impact of the 2008 financial crisis, the departure of large-scale computer manufacturing and the damaging legacy of having two local authorities," Mr Jeffreys explained.
"We will give the newly formed government the benefit of the doubt that the lack of a senior minister will not deny the region in any way. They must recognise that large swathes of the local economy here is at tipping point.
"The impact of Covid-19 is yet to be fully realised, with the worst likely to be ahead of us. So far, we have had a complete collapse of international tourism in the region, Shannon Airport has been floored by the impact and, as a result, the lack of corporate travel is having a double impact on our hotels.
"Our city centre is already struggling for footfall and major losses have been endured over recent weeks and months with the closure of big brand retailers such as Debenhams in April and now Argos in June, without even mentioning the numerous independent retailers who have already closed their doors.
"Most SMEs are severely challenged, being heavily dependent on the current government subsidies and it's reasonable to assume that foreign direct investment will be severely hampered. Key elements of the agri sector are in crisis and then we have Brexit coming down the line.
"Now is a time for Limerick and theMid-West to get specific attention and I cannot see how this government would not recognise that. We look forward to a constructive, positive working relationship with its members here as we seek to ensure that we get the attention we deserve. We cannot accept anything else," Mr Jeffreys declared.
Chief executive Dee Ryan said the Chamber will not be found wanting if the worst fears around the cabinet make-up were to be realised.
"There are key red line issues for us that this government has to act on and they include City centre revitalisation, support for Shannon Airport, maximising the enormous opportunity from the natural deep waters of the estuary, developing the M20 as a priority, as well as the link road to Foynes and the Northern Distributor Road.
"All of these will deliver an economic dividend to the city, region and state so we see no reason whatsoever why they would not happen," Ms Ryan added.