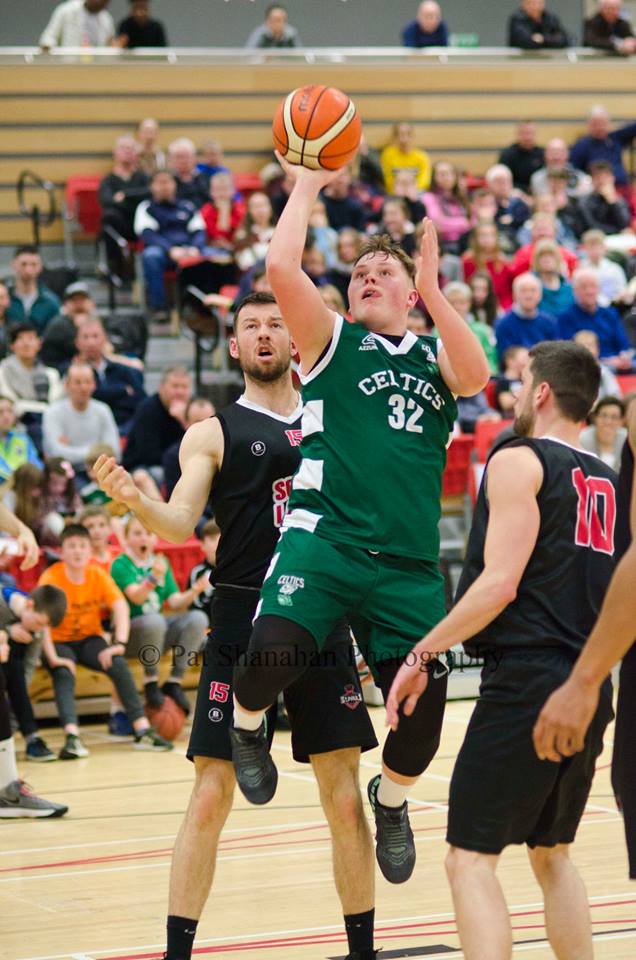 BASKETBALL Ireland confirmed this morning that participation fees for Division 1 teams have been reduced to €250 per club for the 2020/21 season.
Limerick Celtics and UL Huskies will play in the Division 1 South Conference this season, following the new Conference format that was also announced this morning.
Sign up for the weekly Limerick Post newsletter
The four teams filling the Celtics' and Huskies' conference are NUIG Mystics, Portlaoise Panthers, Tipperary Knights and St. Paul's Killarney.
The new six-team division will see each team play their opponents home and away. Each team will also play one match against each team in the opposite Conference.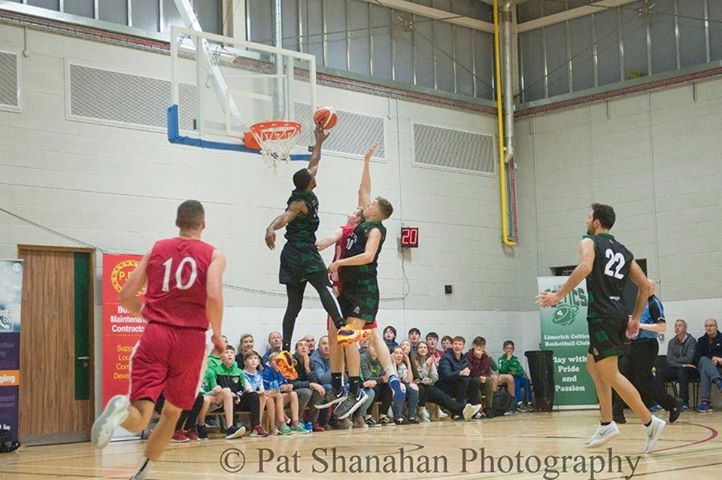 At the conclusion of the regular season, the winner of each Conference will progress to the semi-finals. Their opponents will be decided by two play-offs between the second and third-placed sides in opposite Conferences.
In a statement on basketballireland.ie, Chair of the Women's National League Committee (WNLC), Breda Dick said:
"We had a meeting with Division One clubs and there was universal backing for the Conference system. The WNLC are conscious that clubs are dealing with the challenges that Covid-19 poses and the Conference system will lead to reduced travel costs for clubs. We have also halved the entrance fee for participating sides in both the Super League and Division One." Breda Dick [via basketballireland.ie]
The post Limerick Celtics and UL Huskies entrance fees for Division One reduced appeared first on Sporting Limerick.