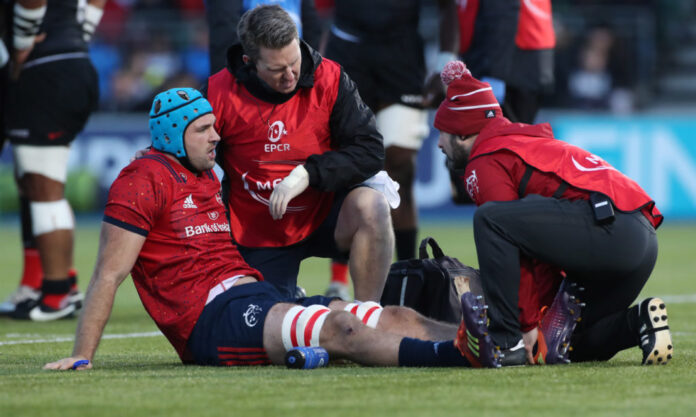 Johann van Graan has expressed his concern at the number of injuries his Munster side may face in the coming months.
He has admitted he will have to look after his players' bodies as they seek to adapt from training at home to getting back into full-contact rugby on the pitch.
"They had 15 weeks where they trained on their own and training on your own is not the same as team training. Unfortunately, all teams will have injuries in this time because their bodies are put under a lot of strain because of the lockdown."
Johann van Graan
Van Graan also said he has spoken to NFL coaches and rugby coaches in New Zealand to try and predict what types of injuries his players will suffer as rugby returns.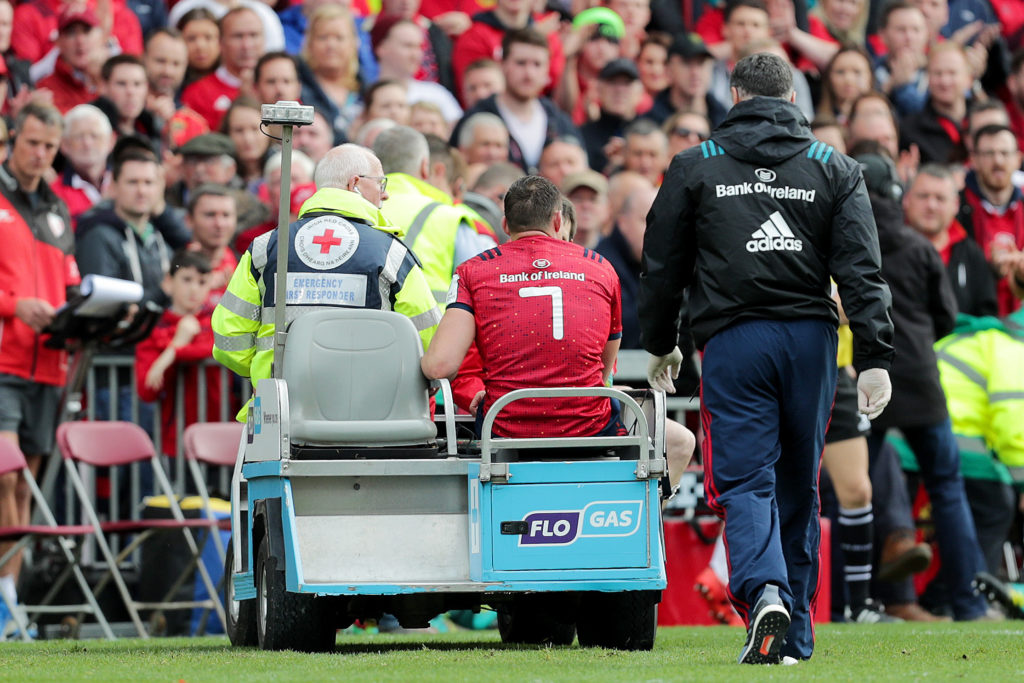 The South African coach admitted injuries are not the only concern his team has – they have spoken about the possible repercussions of contact sport amid the Covid-19 pandemic.
"The IRFU have been great in guiding us through this whole process. The management and players know exactly what we are getting ourselves into," he began.
"We are taking it very slowly. The first week we could only run next to each other. In the gym, we keep our social distance. We have stepped that up to a bigger group of 14 now.
"We are doing everything humanly possible in terms of the guidelines to protect ourselves. Any player or manager had the opportunity to give their concerns if they had any."
Integrating academy players into first-team training will certainly come in handy for the Munster head coach who will be looking beyond his senior squad in the near future.
Jack Crowley and Thomas Ahern are among those academy players who have impressed in training – van Graan spoke fondly of them both:
"Last year we incorporated the whole academy into our training programme because we had the World Cup coming up. What I think was different in the smaller groups was the one-on-one time," said van Graan.
"All of a sudden you had Thomas Ahern next to Aussie international players seeing what their standards are like. I've been really impressed with the academy lads.
"I've been very impressed with Jack Crowley. He's just got a certain feel about the way that he operates – he's a natural ball player."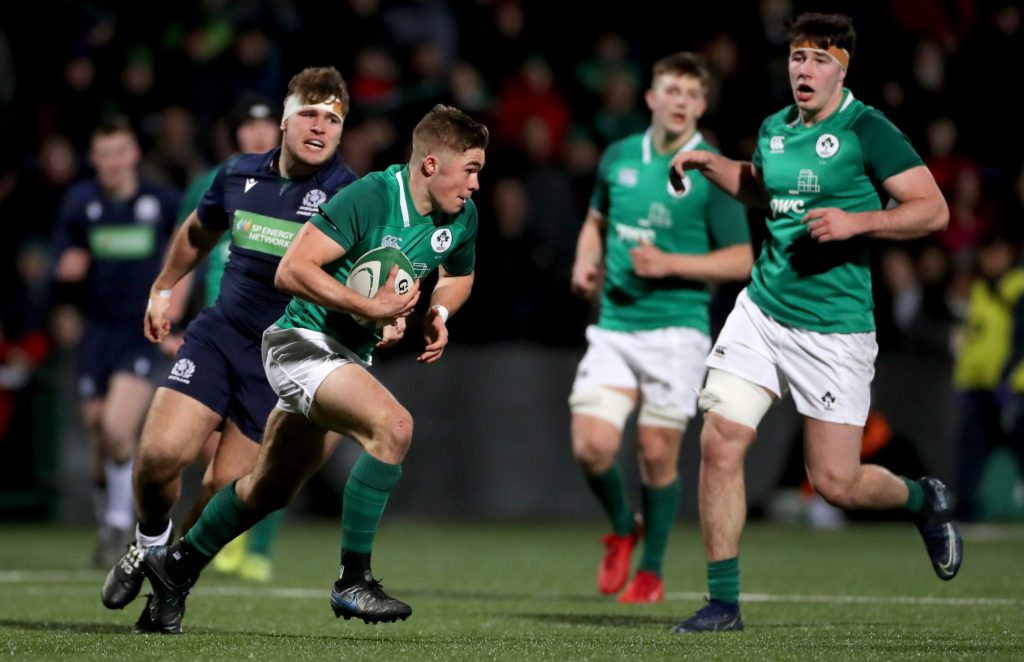 Van Graan also explained why he would be looking for his academy players to step up in the coming months:
"The one thing they know is that they will play. We have used close to 50 players in previous seasons in Pro 14. Now we have got 43 senior contracted players and 15 academy lads – that brings you up to 58. If you do your sums, close to everybody is going to play and we will need everybody that we have. The one unknown for everybody is going to be the injury profile of players. If you've got four hookers, you might lose one quickly so everyone will have to be ready." Johann van Graan
The post Johann van Graan looks towards academy players as he expects injuries appeared first on Sporting Limerick.